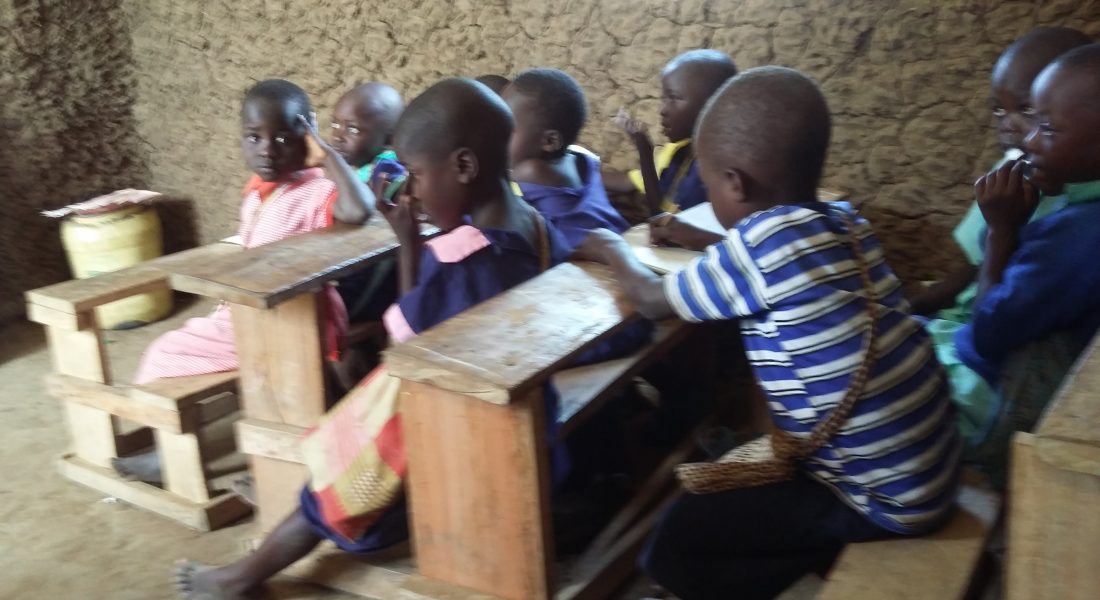 GMFC Bungoma Kenya April 2016 Update
Pastor Moses reports from Western Kenya as we expand to another village with a new orphanage and soon church fellowship. We cant thank the obedient saints enough for making this happen. Many are hearing the gospel for the first time thanks to you. God bless. You can help brother Moses and his team by clicking here, report below.
Praise the Lord,

I would like to report to you about this new mission field. This is a place that has been in my heart for a long time. This is a place I have always had a plan to begin a fellowship there. The area is somewhat remote with people living in great poverty. This is an area that has high numbers of orphans. Pastors have risen in this place but went down due to wrong doctrine. To me, I feel this  a fertile ground to spread the gospel of truth. They need to repent and turn to God for Him to save that land.

We managed to begin an orphanage school like the one we have in Bungoma. I rented out a small building where the kids are already using as classrooms. I have made steps and employed 3 christian teachers who teach not only the common knowledge but first is the foundation of the word of God! The school is already operational and I am glad to report that this is the starting point.

I have plans to begin a church in the same area…you will have an opportunity to minister to the market and nearby village at large when yuo visit in June. Then, later in end of June, we will begin a fellowship there. I have been fasting and praying about it and do trust that God will bring me someone I will mentor and let him shepherd at this church. I have been going to this place like thrice a week. The last time I went there was today after the teaching.

God bless you as you pray about this and thanks to our faithful donors. Amen.

Brother Moses.