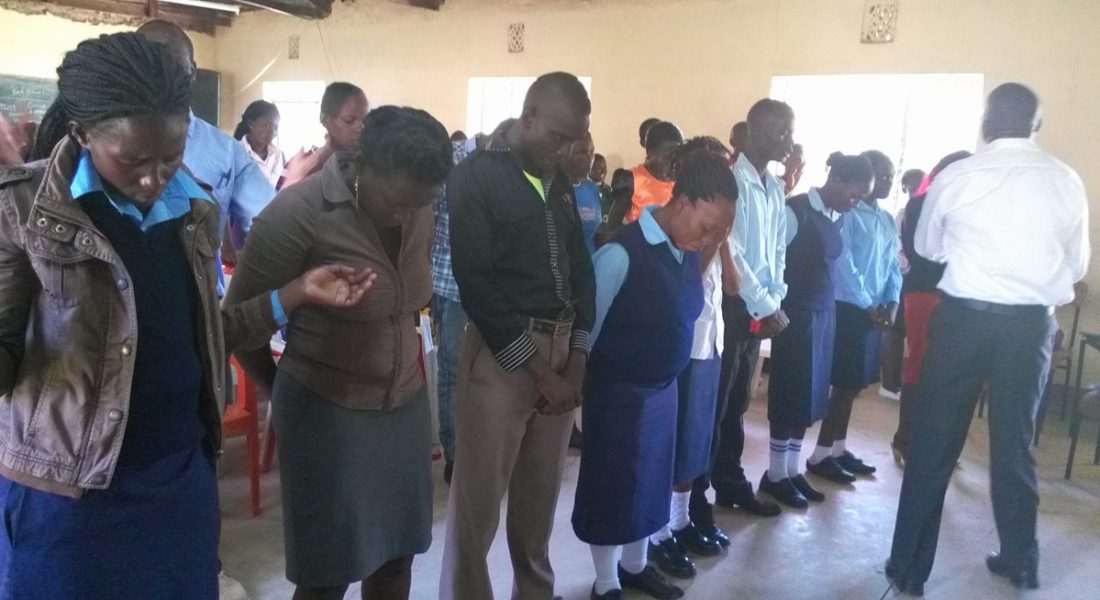 Orphanage Purchased & College Preach in Bungoma Kenya!
Pastor Moses gives us this incredible update from the Bungoma, Kenya mission fields!
I wanted to give an update on how things are over here. Everything is well and we thank God. The 2 schools, the church and the brothers and sisters are all well. I have an update on land. I managed to secure the piece that the orphanage is on, praise Jesus! Today was also a great day as the lord really led me as I ministered at the university college. Thanks to everyone for their prayers as many of the college students truly repented and gave their lives to Christ. God bless all our supporters who help us make this happen. -Pastor Moses Wafula
Video of Pastor Moses preaching at a college in Bungoma, Kenya. You WON'T see this in the US!
Picture updated from the Orphanage where we completed the construction of a new building and latrine. All the glory to Jesus!