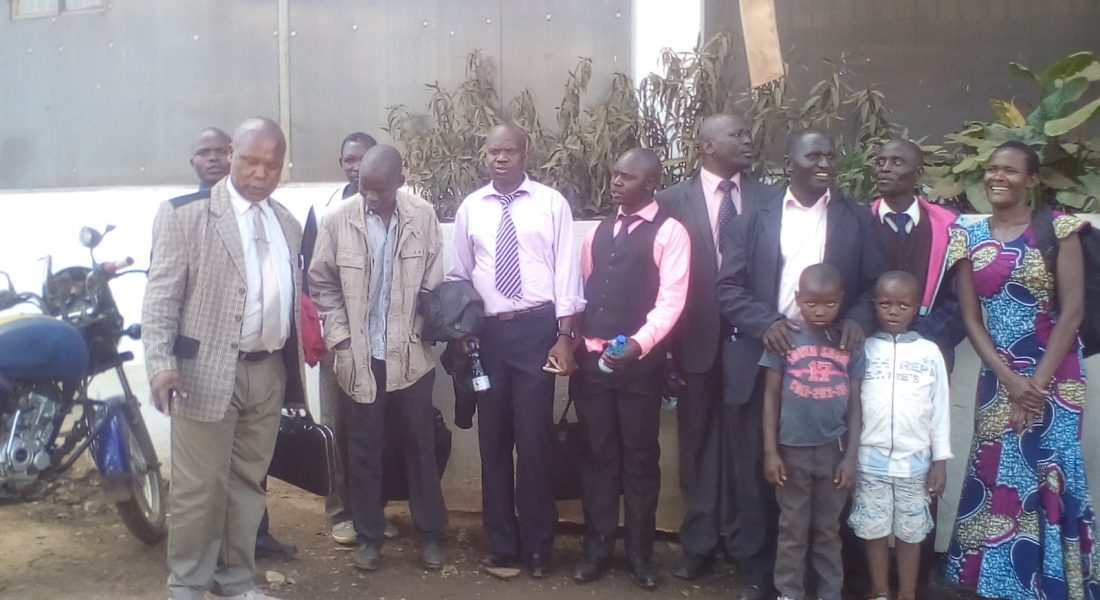 The Bungoma Brethren Visit the Kibera Slum Brethren
We are so blessed to report the Bungoma brethren have visited the Kibera brethren this past weekend. Updat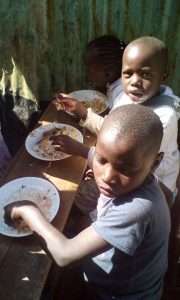 e below from Pastor Joseph. Click here to help the Bungoma brethren, click here to help the Kibera brethren.
Praise Jesus brethren,

A very good busy weekend working for the Lord from Friday to Sunday. I thank God for a blessed Sunday fellowship led by our GMFC Kenya leader pastor Moses assisted by pastor Haron and the entire leaders from Bungoma. A total of seven joined us which was Great! God blessed them with a safe journey… Main topic today was " Tradition of God /Man " MARK 7:1-9, a blessed topic, Many churches in kibera are traditional believers and ethnic groups.

The brethren from Bungoma prayed for peace in Kibera before and after election. They also prayed for my house and my family. The Kibera Slum is not safe and is very violent, especially during national elections which are coming up next month. We are praying these days to pass as many are using this event to harass and rob others.
Praise Jesus brethren as the Kibera church has many new believers but they could not afford Bibles as we live in one of the most impoverished places on earth. I thank God for brother Moses as he presented of Bibles to some of them. God bless you all and thanks so much for your continued support. -Joseph
A FEW VIDEOS FROM THE VISIT