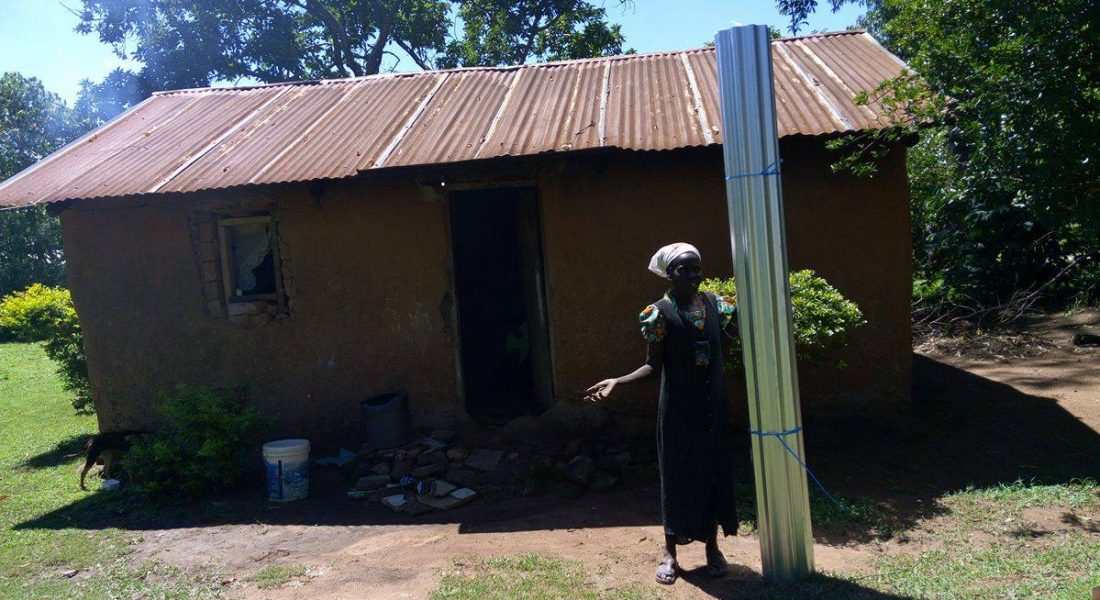 Widows Helped in Bungoma Kenya – Pure Religion – James 1:27
Brother Moses updates: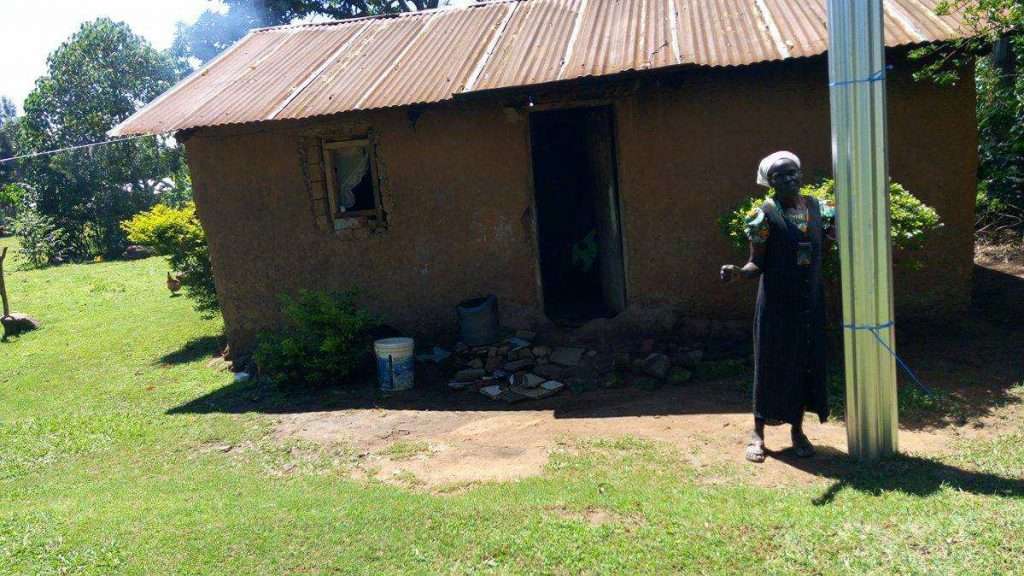 Hello brethren, this woman is a widow and while evangelizing house to house last week, we came across her. Her mud house tin roof is completely worn out and it pours a lot of water inside. It just happened that when we reached there it started raining. We were seriously disturbed this precious soul did not have proper shelter, so, with the money I had remaining, we with bought her 20 sheets. She was very happy to see what God is able to do for her. She says thanks to all the GMFC partners.