Bangladesh is Receiving Jesus
A land that is inhabited by 90% Muslims and 9% Hindu is receiving the Good News with open arms. Our brethren are ministering in new villages and helping the downtrodden daily. Bangladesh is receiving Jesus because of these faithful brethren. Brother Hilton updates us this month below.


Praise the Lord,
We are giving to all brethren a warm welcome from Bangladesh. We are really grateful to our Heavenly God because He is continuing to help us in our mission work. We are also giving thanks to our all brothers and sisters who are praying and supporting us for the Bangladesh mission. We are always praying for the Tala Church members and people from that area. You know, most of the people from that area are hindu and muslim. They are worshiping idols and conducting worldly life. Through Tala Church, we are inviting them to come to God's House and preach the Gospel to them. Yesterday (Sunday) we (Daniel, Kona, Santo) went to the Tala Church. We started our journey after lunch. We reached over there about 4:30 pm. It took long time to get there, about 2 and half hours because the road is getting worse day by day from rain. We bought 5 chairs and some foods for them. We were very glad to see the them. The house was full and they were eagerly waiting for us. Pastor Tapon, our Tala Church pastor, started the church service with prayer. We were praising God with singing. Brother Santo preached the gospel to them and he preached about women's role in Christian life and church and how to worship in church as a woman. It was almost dark because of winter season, the day is short. We noticed one thing, they were carefully and quietly listening. We finished our church service with prayer. After church service, we gave apple to children and sweets to guardian. We talked with children and their guardian. Through this church, we are preaching gospel to them and converting their life toward Jesus Christ. We are preaching them out of their sinful or worldly life. They are very happy for Church. Every Sunday they gather together in the church and praise Jesus. Please pray for Tala Church and Bangladesh mission. We are praying for you. God bless you all. Amen
GMFC Brethren Signing to the Congregation as they Worship Jesus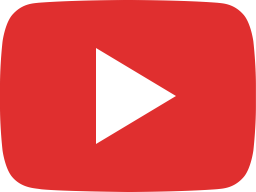 Preaching Jesus in a Country that is 99% Islam and 9% Hindu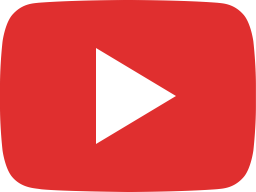 Teaching Christ the Lord in Bangladesh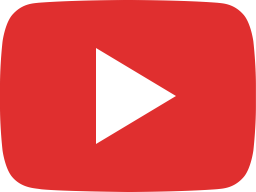 Bangladesh GMFC / WFF March 10th 2021 Mission Update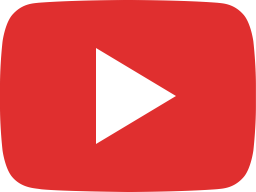 Three Bangladesh Schools Open After Lockdown Delay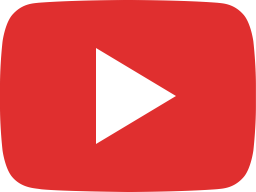 Global Mission for Children - Introduction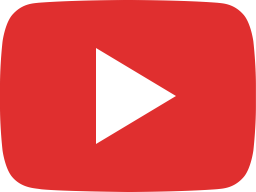 The Prayer of the Righteous in Bangladesh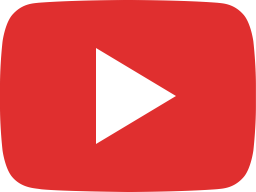 Brother Tapon Preaching Tala Bangladesh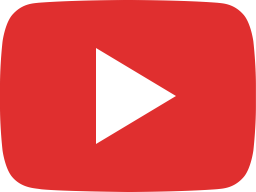 Constructing the GMFC WFF Chicken House for Namai Fellowship Bangladesh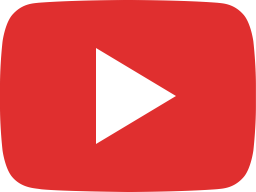 Brother Tapon Preaching in Village Fellowship Bangladesh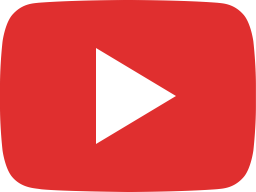 Brother Namai Worshipping in Village Fellowship Bangladesh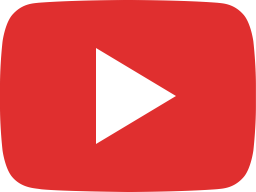 Worshipping Jesus in Bangladesh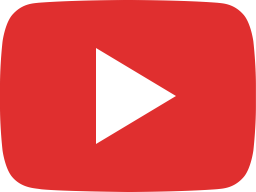 Worship in Bangladesh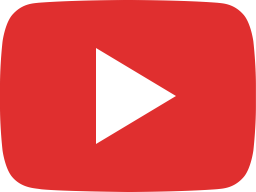 Pastor Tapon Teaching Jesus in Bangladesh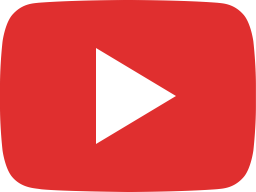 Pastor Namai Leading Worship in Bangladesh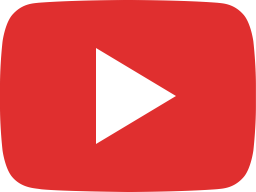 Gods Abundant Harvest at the GMFC Bangladesh Farm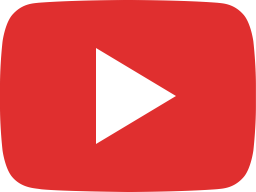 GMFC Namai Chicken Project Materials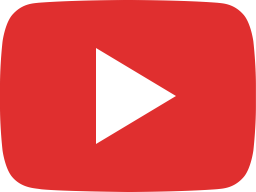 GMFC Duck Farm Project 9 1 2020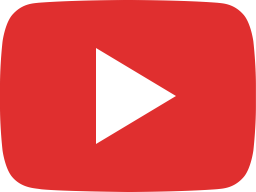 Delivering Materials for Chicken Project Bangladesh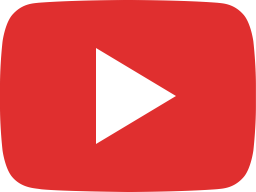 Pastor Namai Preaching Bangladesh GMFC Mission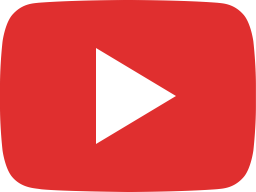 Bangladesh Pastor Namai Worshipping Jesus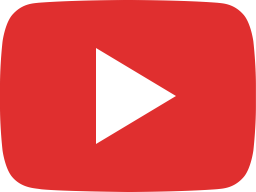 Pastor Namai Leading Worship in Bangladesh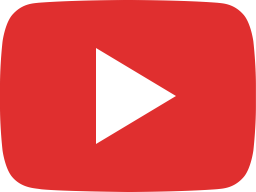 Pastor Namai Leading Worship in Bangladesh -GMFC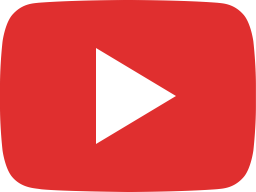 Assembling the Incubator - GMFC / WFF Bangladesh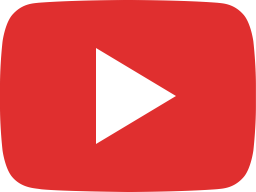 GMFC WFF Bangladesh Incubater First Use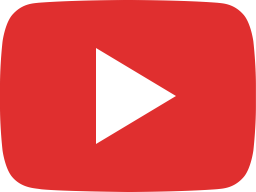 Pastor Namai Worshiping with the Bangladesh Brethren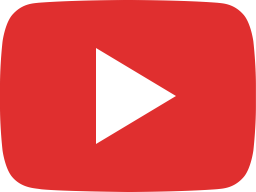 GMFC BANGLADESH MARCH 2020 MISSION UPDATE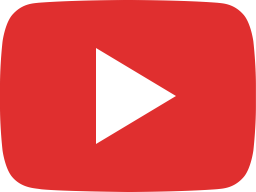 Pastors Namai and Tapon Leading Worship in Bangladesh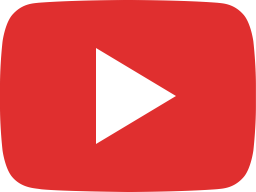 GMFC Bangladesh 2019 Year End Update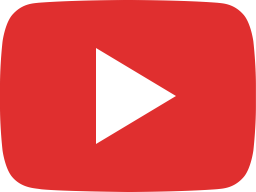 Bangladesh Update School & Fellowships 9-1-2019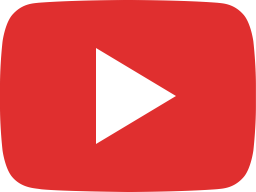 Will You Help Save the GMFC Bangladesh Christian School?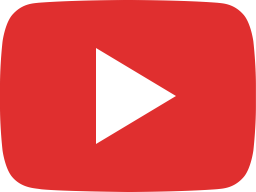 GMFC Bangladesh Update June 5th 2019 (Paddy/Rice - School - Preaching)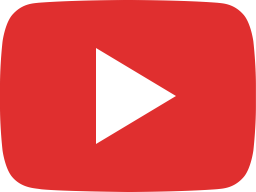 GMFC Bangladesh Tubewell Update & Funding Prayer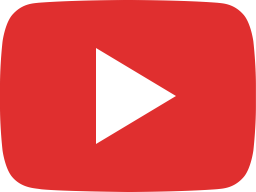 GMFC - WFF Mission Land Update Bangladesh 5-5-2019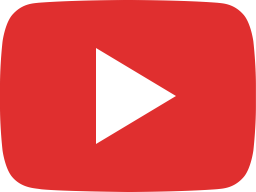 GMFC/WFF Bangladesh April 1st 2019 Mission Fields Update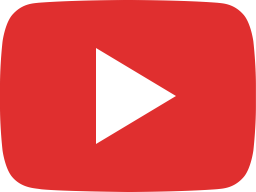 GMFC Land Project Update - March 17th 2019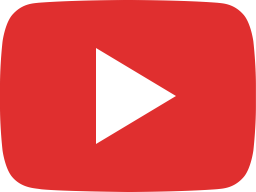 Join GMFC Indigenous Missionaries Daniel & Shamir as they Visit Mission Fields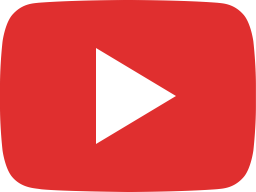 GMFC Bangladesh Farm Update 2-19-2019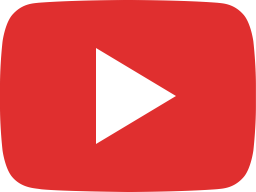 Vlog - Hilton & Kana Visiting the Tala & Ullodanga Churches - GMFC/Working Faith Fellowship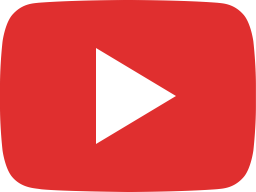 1st Vlog Update GMFC/WFF Bangladesh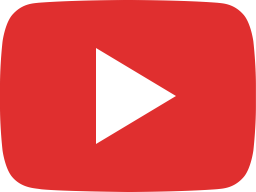 Young Man Reading from the Bible - GMFC/WFF Bangladesh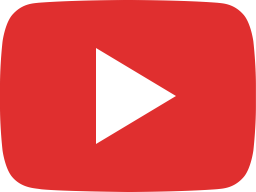 Worshipping in the Taka Church - GMFC/WFF Bangladesh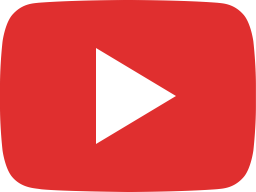 The 3rd & 4th Days of the GMFC/WFF Tailoring & Dressmaking Training Kibera Kenya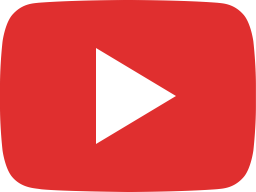 Shining HIS Light in the Kibera Slum - 1st Day of Tailoring Training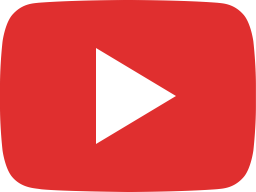 Preaching the 1st Night of the Tailoring Dressmaking Training Kibera Slum Kenya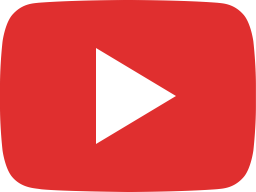 GMFC-WFF Bangladesh Farm & Fish Pond Update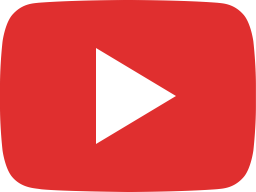 GMFC/WFF Bangladesh Land Update - December 7th 2018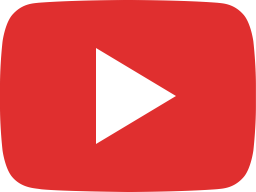 GMFC/WFF Mission Home Bangladesh Building Walls Update 11-29-2018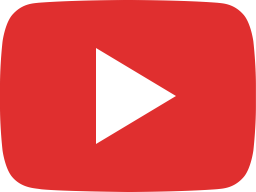 GMFC- WFF Bangladesh Mission Field Update - November 2018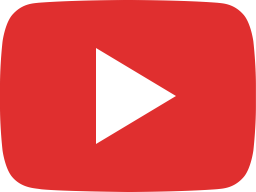 Working on Blessed Bangladesh Land - GMFC/WFF 10-20-2018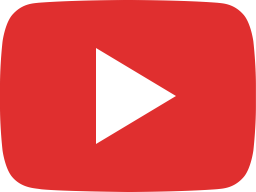 GMFC / WFF Bangladesh Mission Fields Update 10-6-2018