GMFC Bangladesh November 2015 Update Including Hilton's Moving Audio Testimony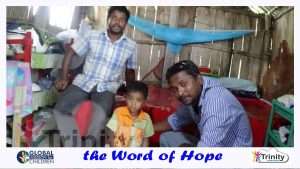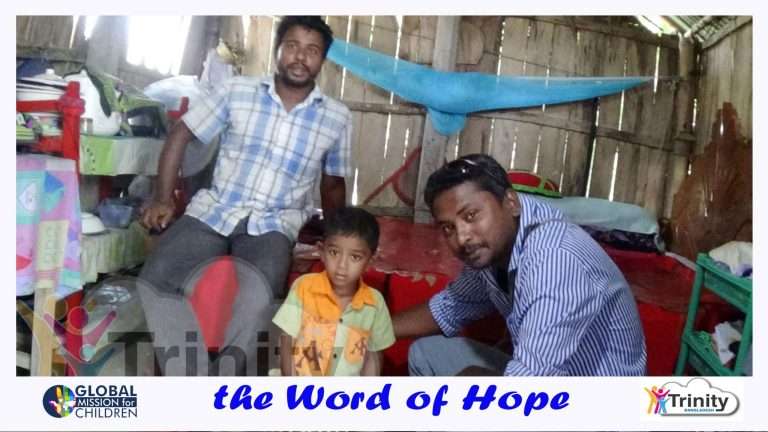 Brother Hilton has an incredible report this month as usual. But even more incredible, he gave us his testimony on audio! Click here to listen to this incredibly moving testimony. All the glory to Jesus! So many people make these outreaches possible. The only purpose,at least the main one, we have as true Christians is to preach the gospel to the lost. A gospel that is not ear-candy like the one being preached on most all the churches in America and the developed world. It's the unapologetic, intolerant gospel of Jesus Christ and it's GOOD NEWS! Few will enter the kingdom of heaven but they will have to to through the likes of brother Hilton and his team to get there!
Click the picture below for the amazing report! Glory to GOD!