A Christian Church is Built in Bangladesh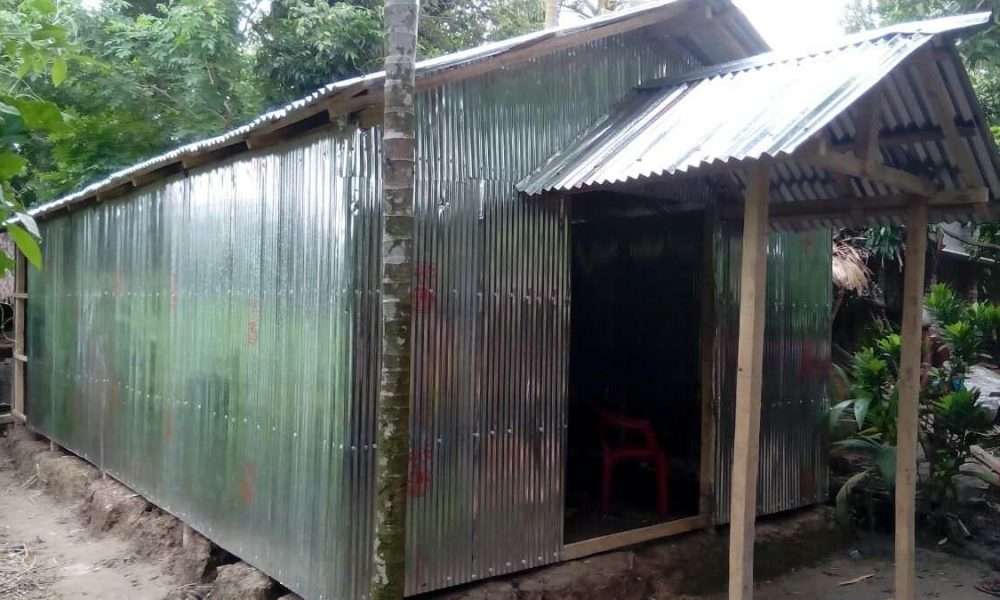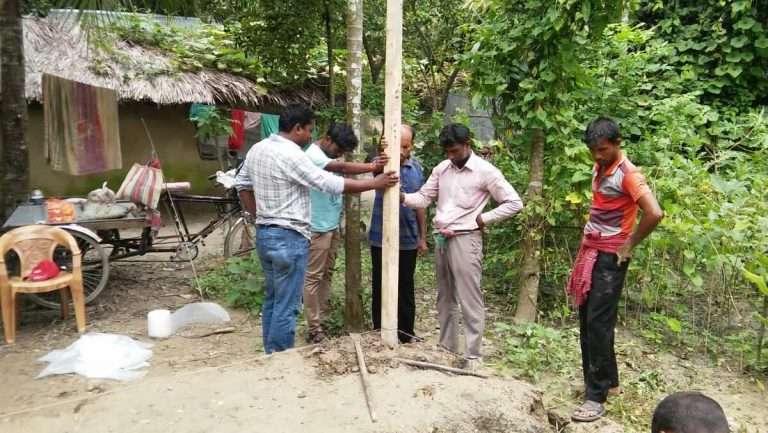 What a blessed sight to see a Christian church being built in Bangladesh. A country that is 90%+ Muslim and 9% Hindu! We give all the glory to Jesus. A quick update from brother Hilton:
Daniel and I visited Tala Church yesterday and we started the Church construction work with prayer. We hope in 5 days they can complete the work if rain holds out. We are now 80% complete and should finish by this weekend. The building is very simple but will glorify Jesus as the brethren worship and souls are saved. We are praying to furnish the church and our needs are posted below. God bless all of you. -Hilton Biswas
Update July 30th, 2017! The Church is open!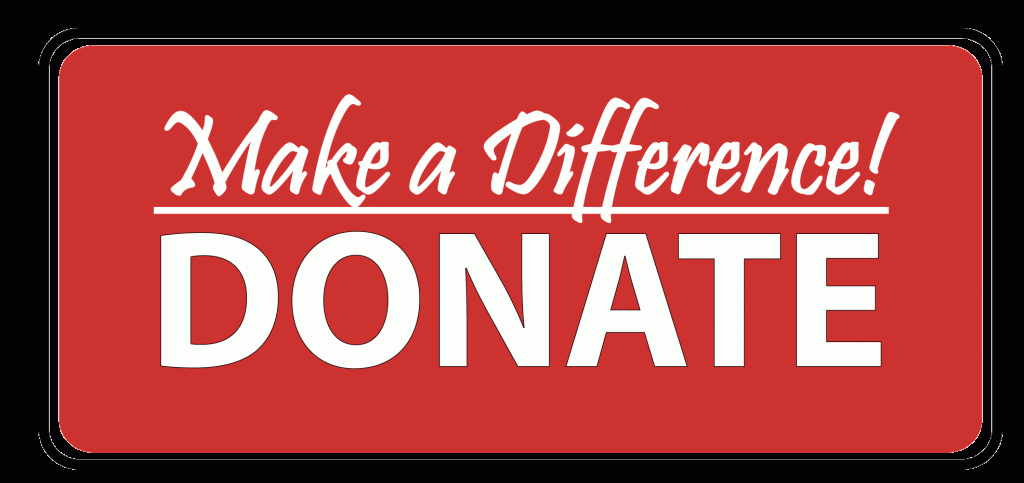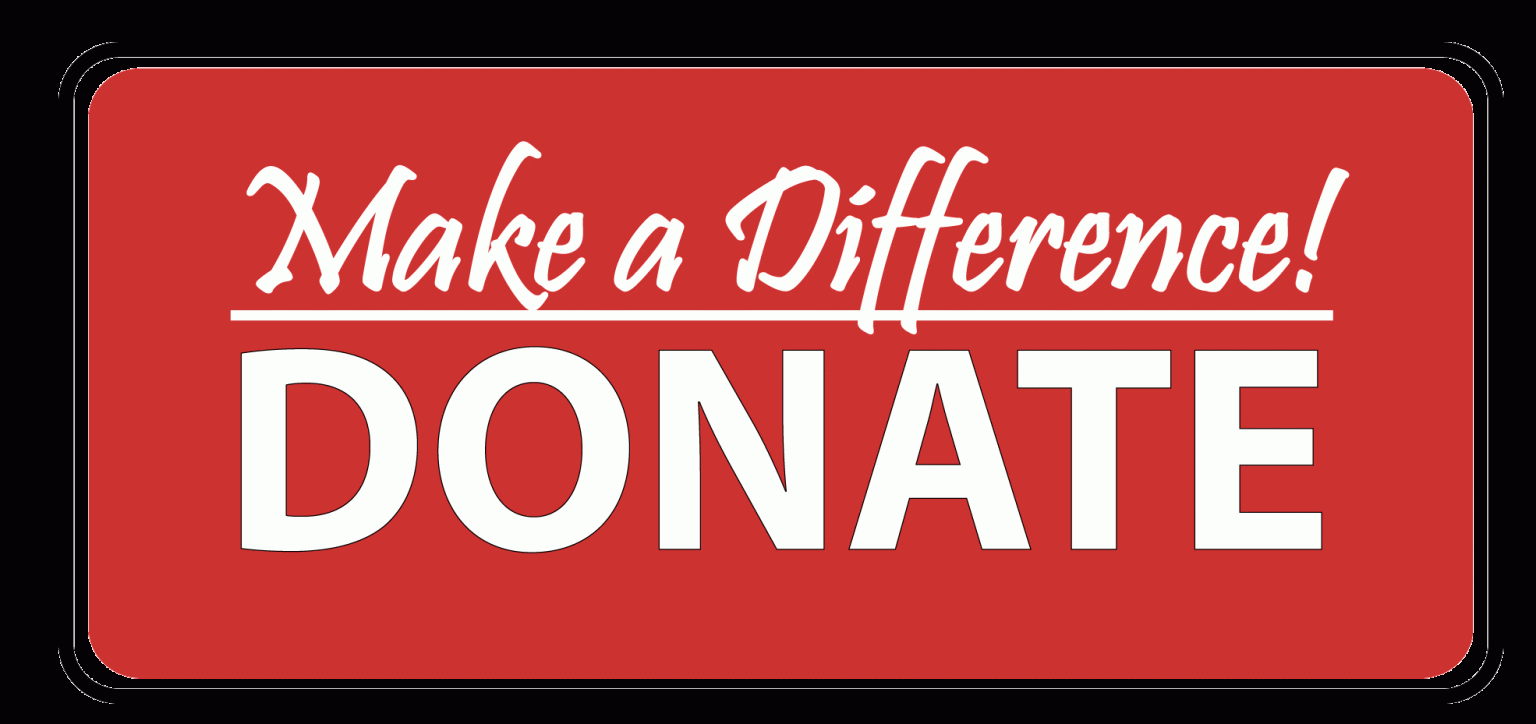 Quantity
Taka
Bibles
30
$18,000
$225
Song Books
50
$9,000
$113
Preaching Desk
1
$5,000
$63
Chairs
10
$6,500
$81
Table
1
$2,500
$31
Fans
3
$8,000
$100
Floor Mats
1
$2,000
$25
Lights
10
$1,000
$13
Electrical
1
$5,000
$63
Curtains
1
$3,000
$38
Storage Box
1
$2,500
$31
Total
$62,500
$781