Help Send 7 Missionaries to Sundarban Bangladesh

ANOTHER OUTREACH ON FEBRUARY 27, 2017! Pastor Tarpon and brother Hilton will be leading the team to Sundarban today with gospel tracts, bibles and righteous saints preaching repentance FROM sin and holiness. Glory to GOD!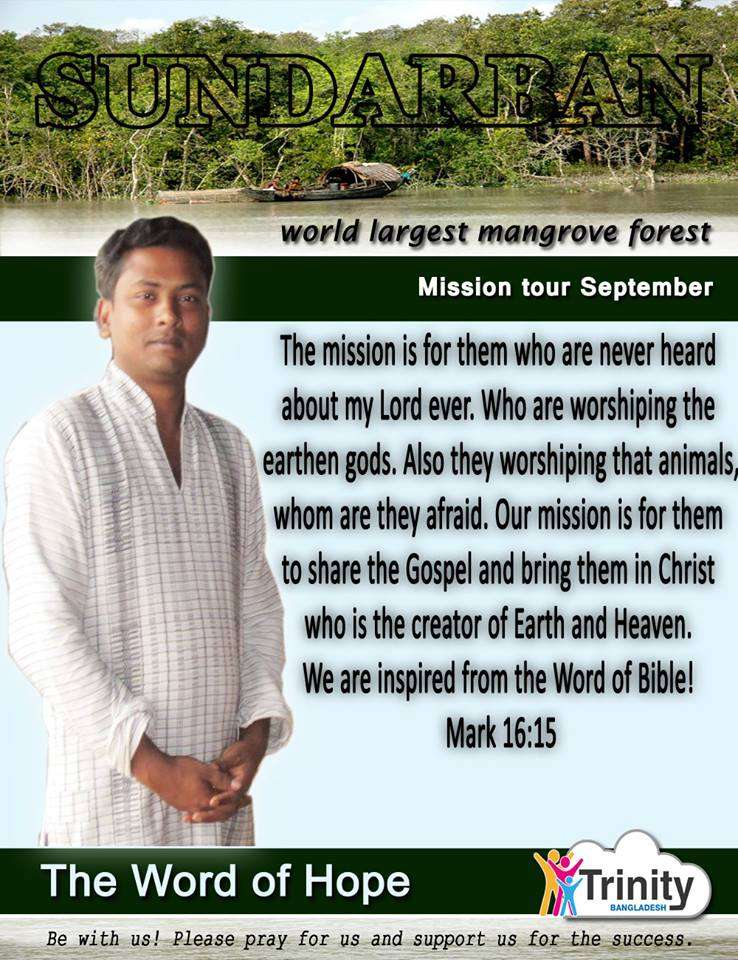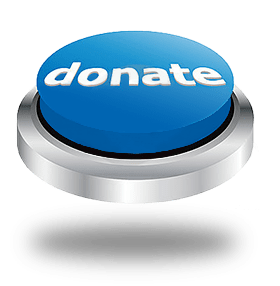 (From Sept 2015) Please join us in sending brother Hilton and many of his missionaries to one of the most spiritually wicked place on earth. The dwellers of Sundarban gradually developed a culture of their own over generations. They are deprived of almost every facilities of modern civilization. Hindus and Muslims worship the same gods irrespective of their religious beliefs. The cult of worshiping trees, snakes, tigers and other animals is commonplace and demonic. The overall Goddess of the forest is 'Bonobibi' who is worshiped in almost every village as the protector of the inhabitants of the forests. The other major god is 'Dakshin Rai' who is worshiped as the God of tiger and all those who enter the forests for subsistence. Ironically, there are in excess of 3,000 widows and countless orphans because the tigers killed their husbands /fathers. So much for that "god"! The other major god and goddess of Sunderban are Manasa, Olabibi, Manik Pir, Gazi Saheb and Sa Janguli.
Many will hear the Truth for the 1st time!! All we need is $300 TOTAL to send this team to spread the gospel of Jesus to the lost in the most remote and depraved areas of the world. Please pray and support financially, Hilton and his team will leave a few days after we raise the money. You can be part of this incredible outreach in Jesus name.