HIS Word Goes Forth in Bangladesh – Feb 2016 Update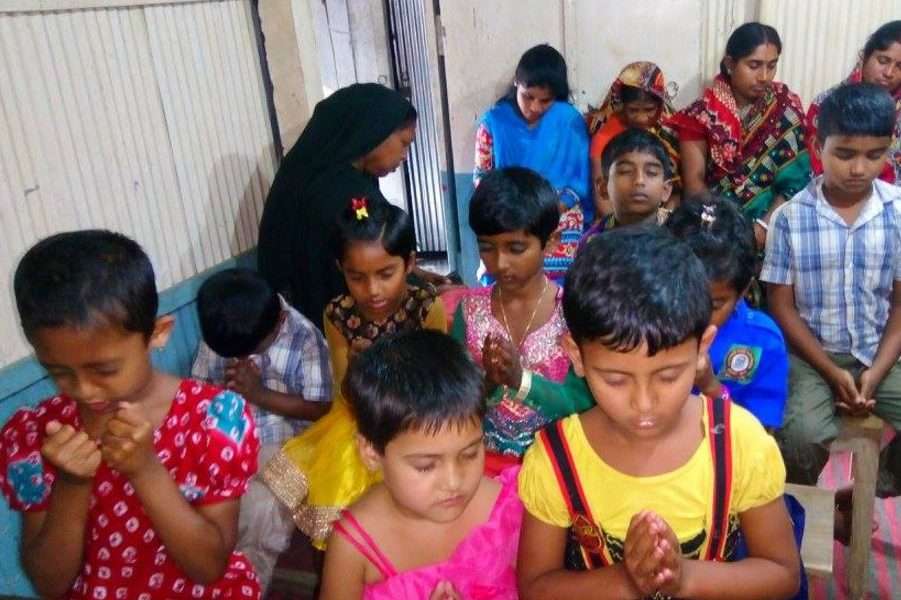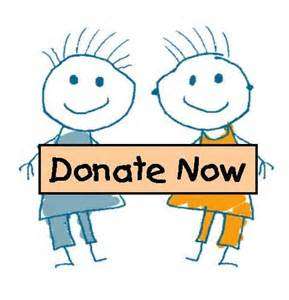 Bros Hilton, Santo and Shawon are leading the GMFC team on multiple mission fields in Khulna, Bangladesh. This month's report is filled with so many blessings and all the glory goes to God. We want to thank all our supporters and pray for so many more and the need is great. God bless you! Click here to support these saints of God.
Click the picture below for the full report.