Two Pastors Repent in Bangladesh!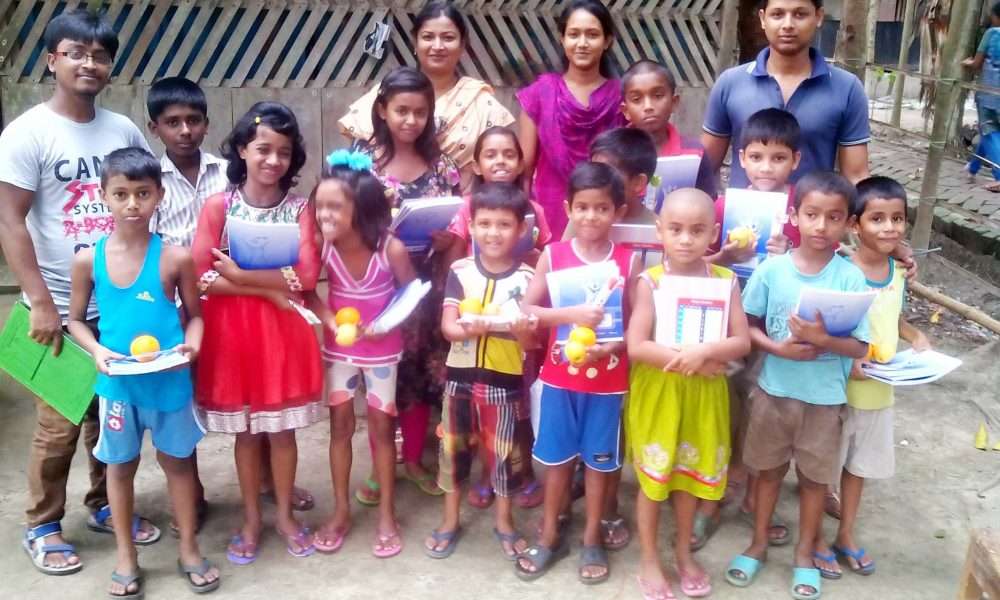 Brother Hilton and the GMFC Bangladesh team are reaching so many lost souls for Jesus while taking care of the orphan and widows. Not one but two pastors have repented this month from false doctrine and are joining forces with GMFC. More to come, in the meantime, click the picture below to read the full report.
You may also click here to help this mission field. God bless!
Click the picture below for update.