Study
Video Bible Studies: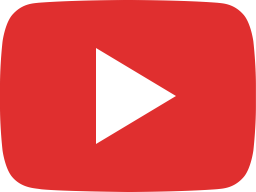 Exposing the Emergent "Main St" Abominable Churches -THE "99%"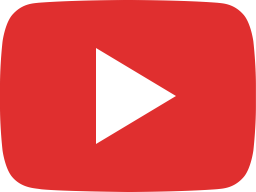 Jesus Warned The Churches. "I Know Thy Works"! "Repent"!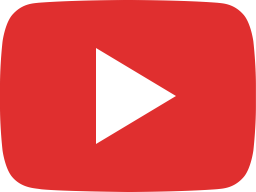 Rebuking False Teachers as The Bible Commands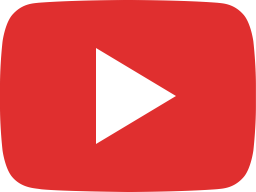 How to Worship Jesus in the New Testament Times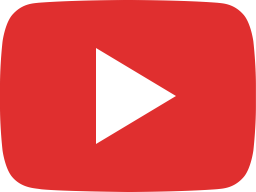 Exposing the Cult of Mormonism - The Church of "jesus christ" of Latter Day Saints (LDS) Reproved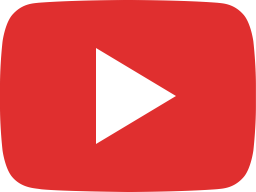 God's Love is Absolutely CONDITIONAL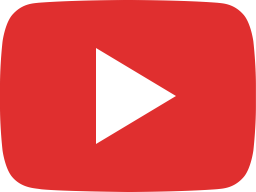 The Great, Ultimate Lie... You Shall Surely Not Die?!?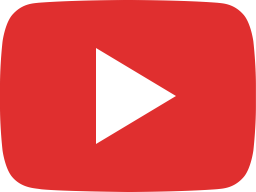 God (Jesus) Hates? YES! Perfectly.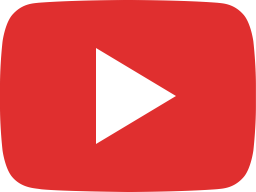 Headcovering for Christians. Is is Commanded?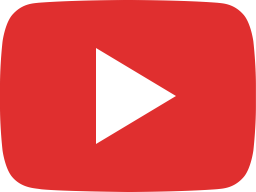 If You Are Not Hated by All for HIS Namesake You Are Not Saved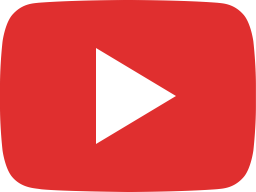 Exposing the Jehovah's Witnesses Cult - JW - Russellism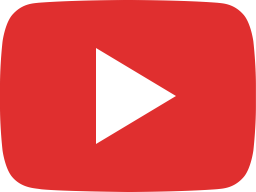 Exposing the Cult of Seventh Day Adventism SDA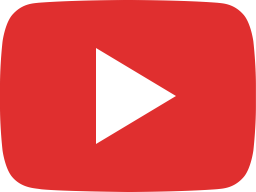 You Must Become Like Little Children to be Converted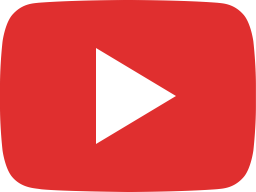 Are we Born Sinners? Do We "Inherit" Adam's Sin? Psalm 51:5 Rightly Divided!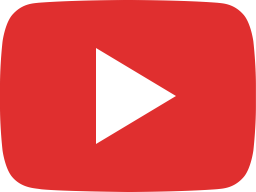 The Marriage Supper of the Lamb - Will YOU Be There?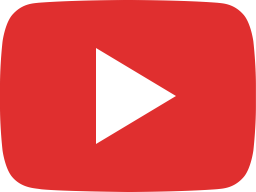 Complete Audio Study Through the Book of Matthew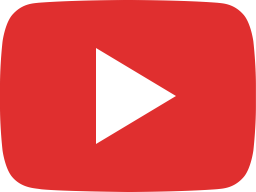 The Ageless Conflict - A Free Christian Book Rightly Dividing the Truth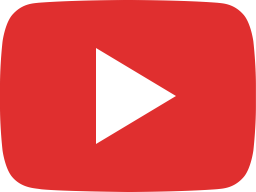 You Must Fear & Revere God or Eternal Punishment is Your End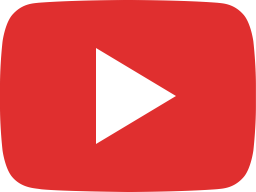 A SILENT "Christian" is a Dead "Christian"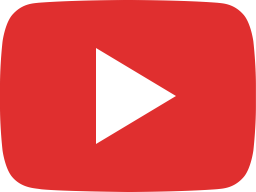 Are You a Child of Abraham & Sarah? Are you are true Jew?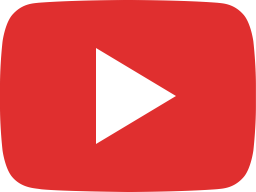 A Christian Suffers for Jesus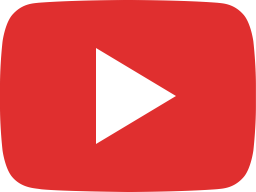 Virtual Gospel Tract - Jesus Fulfilled Over 300 Prophecies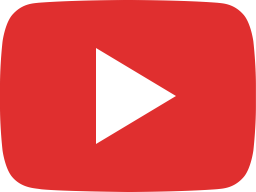 What is Biblical Modesty?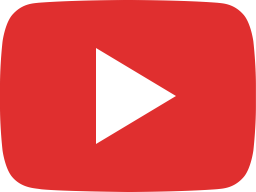 Contemporary Christian Music [CCM] is of the Devil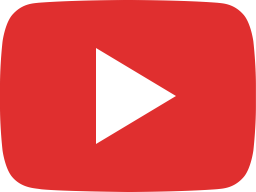 Pentecostal & Charismatic Heresy - Emphasis on Divine Healing & Word of Faith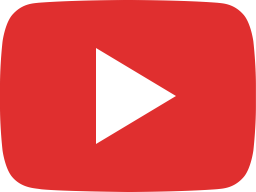 A Just Man Falleth 7 Times NOT INTO SIN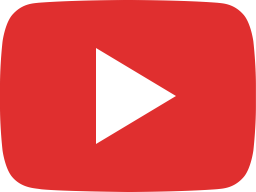 "Did Jesus Correct Moses? Extended" MUST READ BOOK!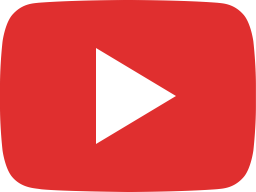 When Does God's Word Return Void?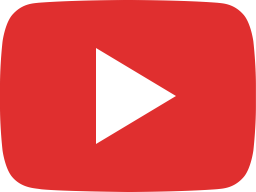 Almsgiving - What Does a Christian Give?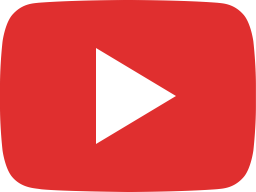 Pacifism is Antichrist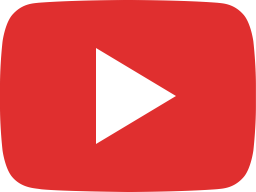 God Does NOT View a True Christians Righteous Works as Filthy Rags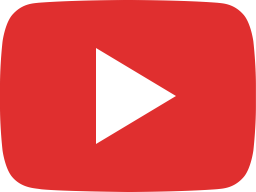 True Biblical Repentance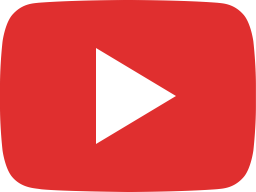 Paul was NOT a Chief of Sinners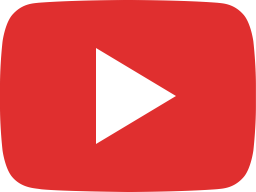 The Lie of Unconditional Imputed Righteousness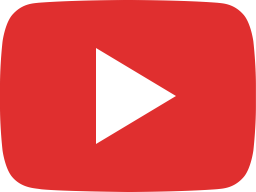 The Great Falling Away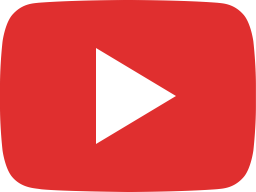 Abstain From ALL Apperance of Evil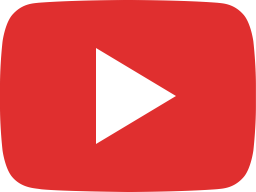 Public School is Sinful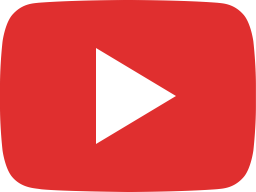 Oneness (Pentecostals)/Modalism/Unitarians Exposed and Rebuked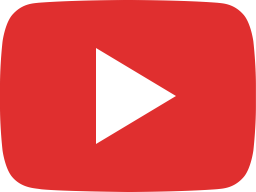 James Miller, Jr Testimony & The Mental Illness Lie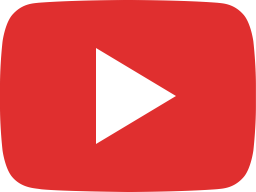 Holiness Isn't Optional - Live Holy or Eternal Hellfire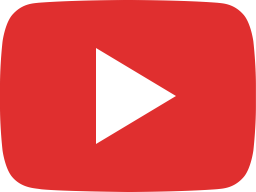 Professional, College & Other Organized Sports is an Abomination to God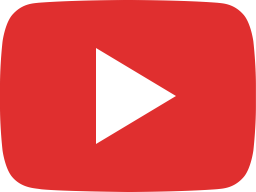 The Pre Trib Rapture Lie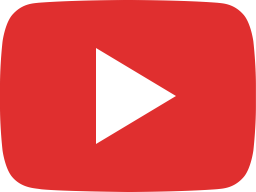 Does God Hear Me & Am I Saved from Hell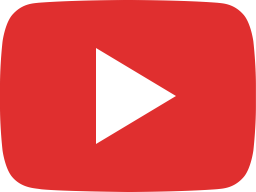 Sanctification - "Are Sanctified" or "Progressive Sanctification"?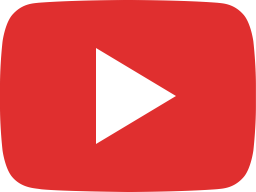 Sold Under Sin? ("Romans 7" & "Chief of Sinners" Lies)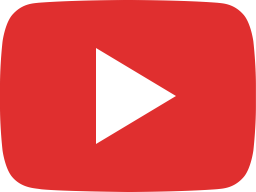 Once Saved Always Saved - Eternal Security - Perseverance of the Saints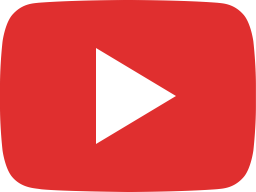 Hot to Get to The Cross of Christ Jesus - True Biblical Salvation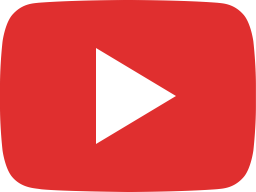 Unequally Yoking & Not Separating Damns One to HELL (Christians Heed)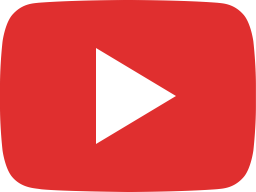 Biblical Perfection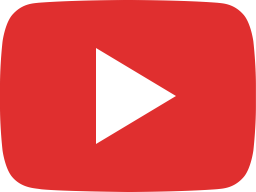 Christian, Politics & Patriotism?