Study
Video Bible Studies: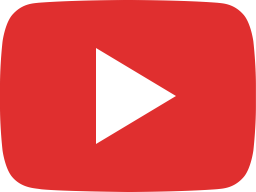 Is Unconditional Forgiveness Biblical?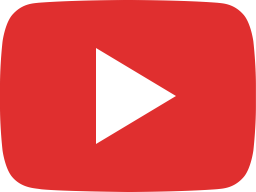 Does Jesus Love Me? - You Must Hate Your Life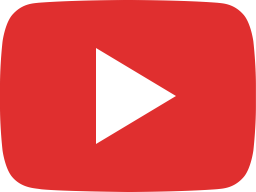 Does Jesus Love Me? Witnessing to Lukewarm (Gospel Tracts)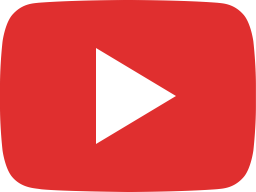 Does Jesus Love Me? - "YOKING"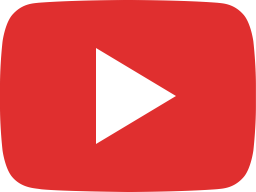 Is Alcoholism, Porn and/or Drug Addiction, Homosexuality, Pedophilia, etc a Disease?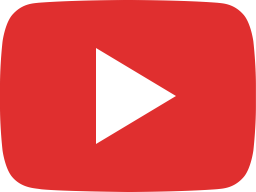 Sinners Do Not Enter Heaven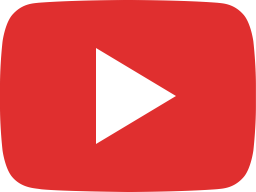 The Devils Social Media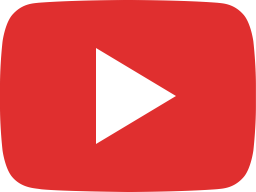 Do You Believe - Biblically?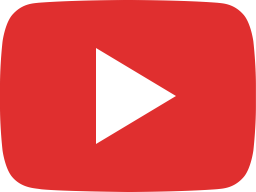 JESUS SAYS SPEND LIKE THE WORLD - END UP WITH THE WORLD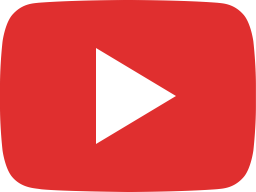 Excuses & Deceptions of Professing Christians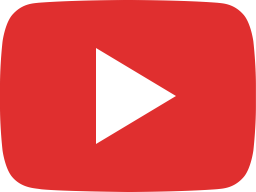 A Loving Exhortation from a Brother in Christ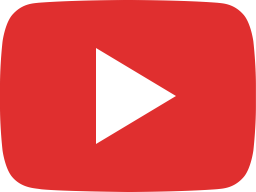 The WORLD Says..."It's Not My Fault"...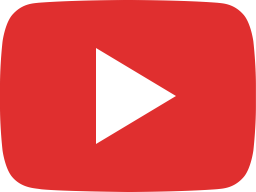 THE 5 SOLA DECEPTION - REBUKING THE GREAT HERESY OF CALVINISM / RE(DE)FORMED THEOLOGY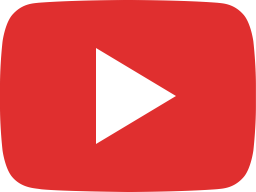 LETTER of the law or the SPIRIT of the law? BOTH!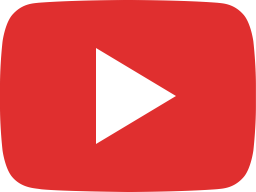 A CHRISTIAN IS CALLED TO WIN SOULS - GOD DOES NOT "DO IT ALL"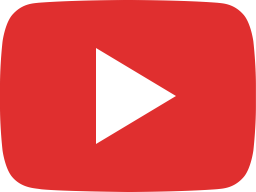 BIBLICAL MODESTY FOR MEN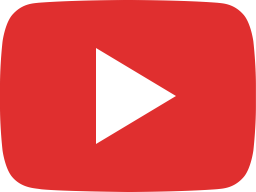 The Bible Clearly Explains the Grave Sin of Homosexuality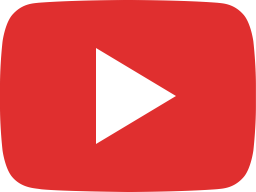 Build That WALL?!? What does the BIBLE say about "WALLS"?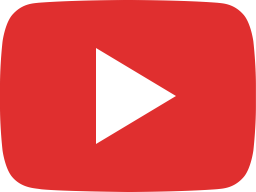 Martial Arts is Demonic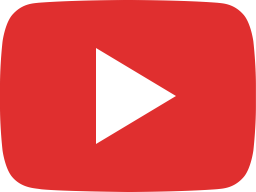 You Need a Redeemer & There is ONLY ONE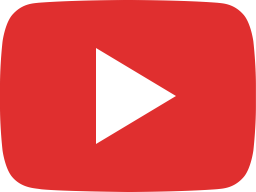 Is Capital Punishment Biblical? Death Penalty Crimes in The Bible.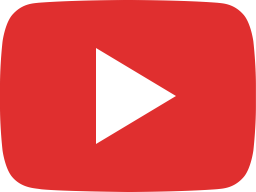 Introducing the 33 Video Series Exposing the Modern "Church"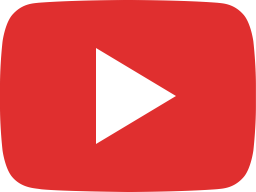 The New Marcionites - Rebuked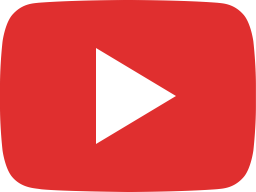 The "None Good" Professing Christian Lie - Rebuked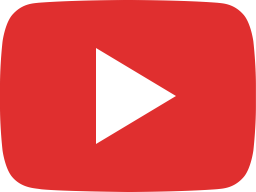 In Earth, as it is in Heaven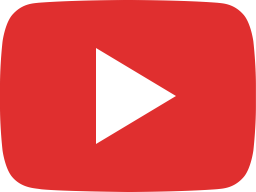 YOU MUST BE UNDEFILED TO ENTER HEAVEN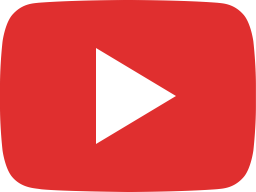 Gambling is SIN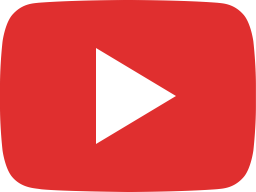 Wearing Makeup (VANITY) is Sin - Jesus is LORD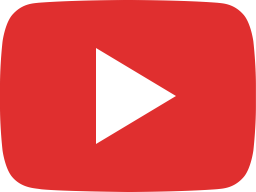 God Controls (Engineers) the Weather - Not Man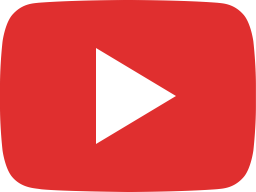 GODLY CORRECTION IS TRUE LOVE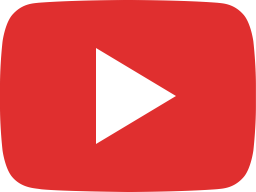 FREE WILL BEFORE AND AFTER SALVATION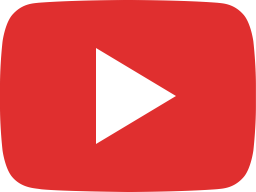 Sinners Including "Saved Sinners" are Enemies of God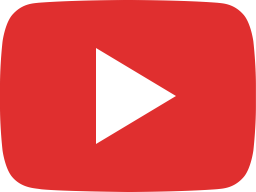 America the Not So Beautiful– Godless America Exposed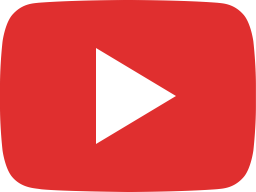 Exposing the Satanic Alcoholics Anonymous "AA" CULT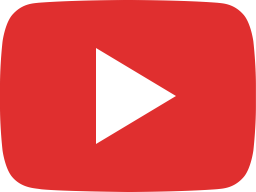 Does God Clean Us Up? Does Jesus Cover us in our Sin? The "Imputed Righteousness" Lie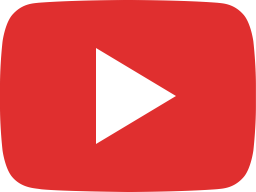 Dealing With Common Questions and Objections to the Gospel Message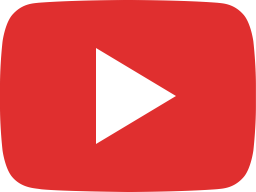 Nothing "New" in the New Testament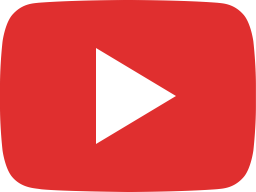 Judgment Day is Real and It's Coming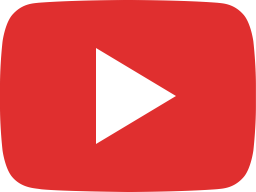 Psalm 2 Study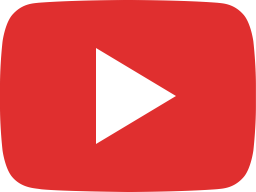 REPENTANCE IS NOT WORDS - IT'S ACTION!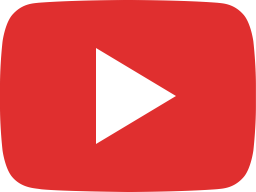 Forsake "ALL" for JESUS or The Lake of Fire is Your Destination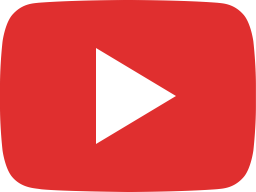 FROM DITCH 2 DITCH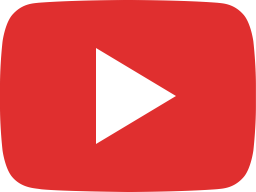 Mission Trip Madness - The "Christian" Deception Spreads to the 3rd World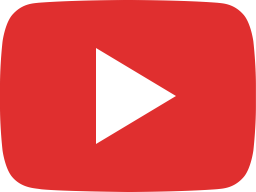 Sinners are NOT Allowed in Church - Church Rules & Discipline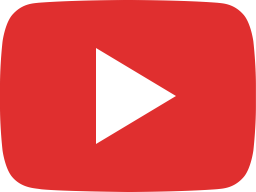 A Christian Must Walk as Jesus Walked - 1st John 2:6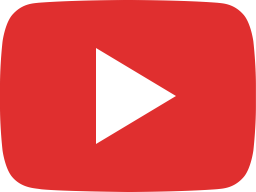 PREACHING WITH "JUDGMENTAL & HARSH" WORDS - BIBLICAL EXAMPLES OF HOW TO PREACH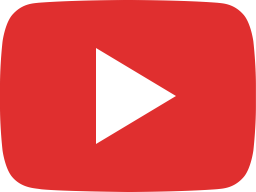 Dividing 1st Corinthians 9:19-23 "I am Made All Things to All Men"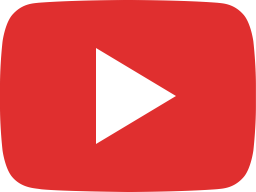 You Won't Hear This in Church Series - MODESTY IS ABSENT IN THE LUKEWARM CHURCH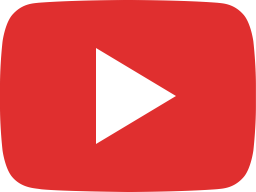 You Won't Hear This in Church Series - REBUKE IS ABSENT IN THE LUKEWARM CHURCH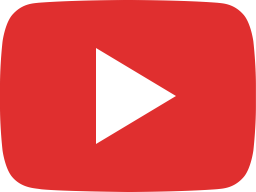 You Won't Hear This in Church Series - REPROOF IS ABSENT IN THE LUKEWARM CHURCH