Study
Video Bible Studies: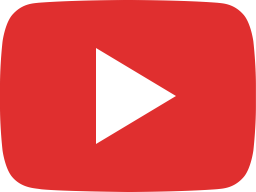 Sanctification - "Are Sanctified" or "Progressive Sanctification"?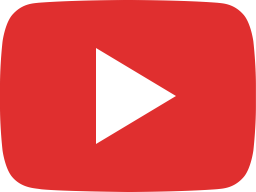 Sold Under Sin? ("Romans 7" & "Chief of Sinners" Lies)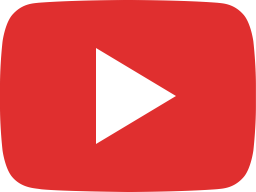 Once Saved Always Saved - Eternal Security - Perseverance of the Saints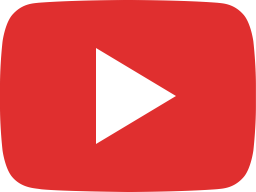 Hot to Get to The Cross of Christ Jesus - True Biblical Salvation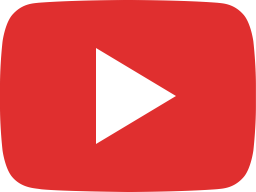 Unequally Yoking & Not Separating Damns One to HELL (Christians Heed)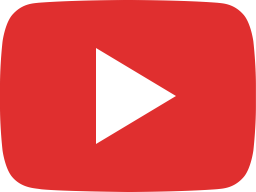 Biblical Perfection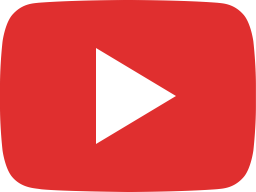 Christian, Politics & Patriotism?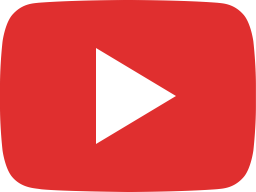 Salvation by Faith, Grace or Works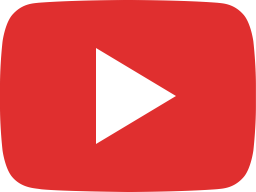 Is Jesus a Friend of Sinners?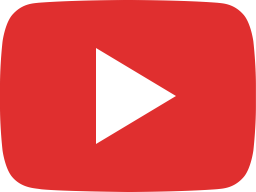 Can a Christian Judge?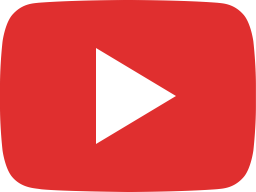 The Accursed Catholic Cult EXPOSED! - Catholicism Leads to Eternal Hellfire!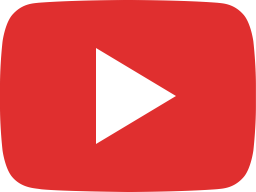 The Sinner's Prayer Debunked [WFF Teaching]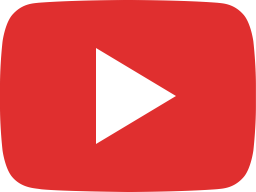 The Conditions of God's Love - God's Love is Not Unconditional [WFF Bible Study]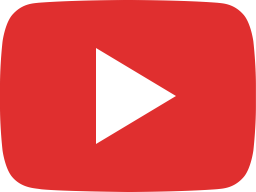 God or Mammon [WFF Teaching]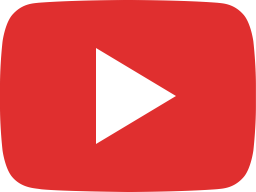 Church Rules & Discipline - No Saved Sinners in the Church