Who is Global Mission for Children?
Global Mission for Children is a volunteer, Christian, humanitarian organization helping combat poverty around the world by providing life saving necessities while educating to break the chain of generational bondage. Updates from the mission fields click here.
A Charity you can Trust
Simply stated, we have 100% accountability to God. From day 1, we decided to fund GMFC personally. As a small ministry, we are able to use 100% of every penny donated in the mission fields. No salaries, no advertising costs, no rent, etc.
Child Sponsorship
For about $1 a day, you'll provide children in need with access to life-saving basics like, clean water, nutritious food, healthcare, education, and more! The incredible reward you receive from sponsoring a child is unexplainable. A gift from God.
Mission Statement
"Global Mission for Children exists to glorify God by supporting and establishing Christ centered churches and missionaries in the most remote and least evangelized areas of the world."
WORLDWIDE POVERTY
8 MILLION children die each and every year from poverty! 1 in 3 (640 million) children live in dire poverty without adequate shelter and 400 MILLION without access to safe water. 270 million have zero access to healthcare.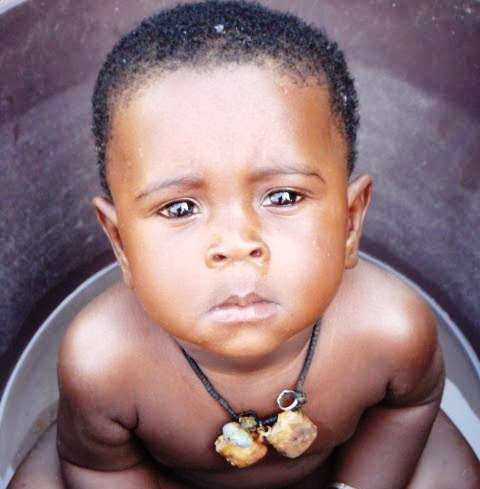 POVERTY STATISTICS
CLICK HERE TO DONATE
VISIT US ON FACEBOOK