How Rich Are You?
Click here to calculate how your yearly income compares to the rest of the world. Are you rich?
GMFC is 100% Volunteer
Simply stated, we have 100% accountability to God. From day 1, we decided to fund GMFC personally. As a small ministry, we are able to use 100% of every penny donated in the mission fields. No salaries, no advertising costs, no rent, etc.
Child Sponsorship
For about .50 cents a day, you'll provide children in need with access to life-saving basics like, clean water, nutritious food, healthcare, education, and more! The incredible reward you receive from sponsoring a child is unexplainable. A true blessing.
Mission Statement
Global Mission for Children exists to glorify God by supporting and establishing Christ centered churches and missionaries in the most remote and least evangelized areas of the world. Serving the "least of these". Matthew 25:40

GMFC Bangladesh
Brother Hilton is our mission leader in Bangladesh where 91% of the population is muslim, 12% hindu and just .04% Christian. He leads a team as they go to spread the gospel to remote villages as well as in the city. His bold witness to Jesus is an example to all. Partner with us.
GMFC Bungoma Kenya
Click to visit brother Moses as he leads the mission in western Kenya. Revival has broken out as he came to the true gospel last year. He runs an orphanage, a school and a church that has doubled in size since early 2015. He is now preaching all over Kenya to thousands weekly!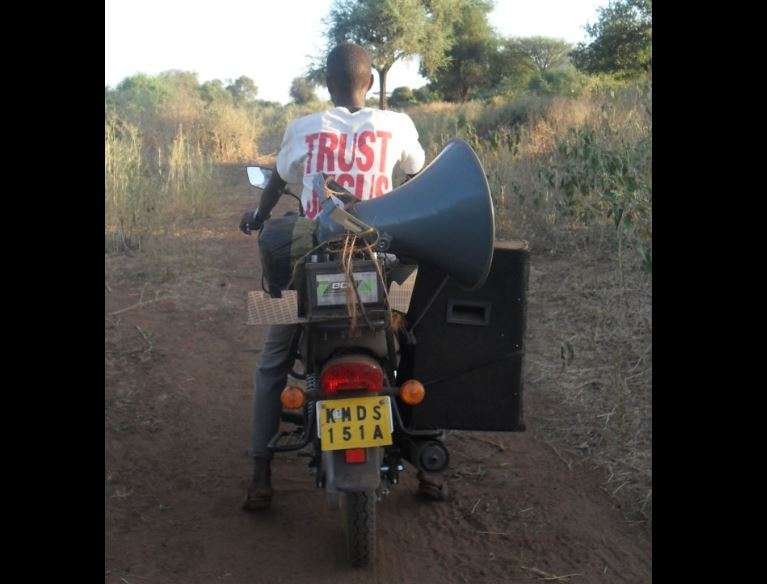 GMFC Moyale Kenya
Brother William evangelizes to the lost in Kenya, Uganda and Ethiopia. He and his team travel from village to village preaching the gospel. He also supports widows and orphans. We are praying we can start a Christian school soon as most education is based on Islam.
GMFC India
Pastor Wilson, our mission partner in India. He has an extensive ministry that includes city and village evangelism including church planting, orphan and widow homes and schools. We recently started a goat program to help pastors supply food and income. Join us.
GMFC Nairobi Kenya
Click to visit sister Susan who has a heart for and is ministering to the orphan and widow. She runs a Ngando Center to help widows become self-sustaining through farming programs and small business. She also helps the orphans and other children with school teaching them the word of God.
GMFC Mexico
Brother Wayne has been preaching on the streets for 68 years! He was called to Mexico in 1964 and has kept his hand to the plow and has never looked back! We are looking for thirty, $38/month partners to help fund an AM radio station that is launching early 2016. MILLIONS will be reached!
Livestock Program
Our goat program will help our mission stations earn extra money to expand HIS kingdom. The goats are an incredible way to provide income for pastors and their congregations. Just 5 goats will provide life long income and they are only $100 each! Give one-time for gift that will last "forever".
School - Farm - Orphanage
Please partner with us as we take the next step in our ministry. After spending the last 3 1/2 years establishing the mission fields, we are now looking to establish "permanent" homes for our missionaries. They will include a church, farm, school, widows quarters and a home for the missionary. Only $400 per month needed per field!
WORLDWIDE POVERTY
8 MILLION children die each and every year from poverty! 1 in 3 (640 million) children live in dire poverty without adequate shelter and 400 MILLION without access to safe water. 270 million have zero access to healthcare. Some 21,000 children die every day around the world.
That is equivalent to 1 child dying every 4 seconds, 14 children dying every minute, a 2011 Libya conflict-scale death toll every day, a 2010 Haiti earthquake occurring every 10 days, a 2004 Asian Tsunami occurring every 11 days, an Iraq-scale death toll every 19–46 days, just under 7.6 million children dying every year, some 92 million children dying between 2000 and 2010. You can help!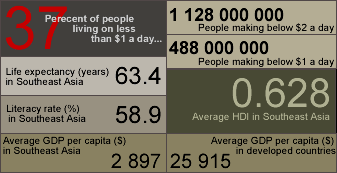 POVERTY STATISTICS
Can you help?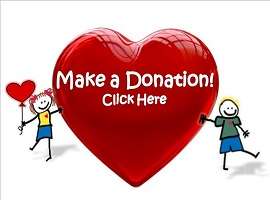 CLICK HERE TO DONATE
Doctrine of Faith