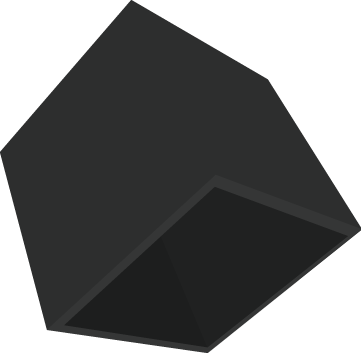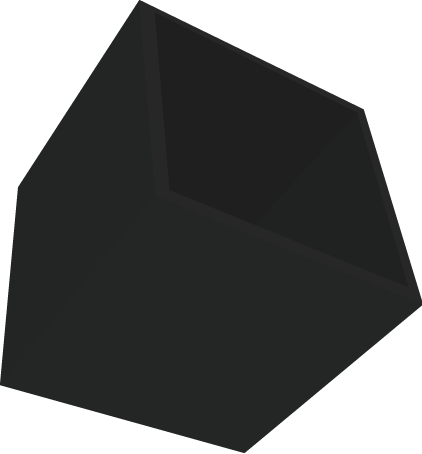 WHY GMFC?
100% VOLUNTEER
ORPHANS RESCUED
WIDOWS COMFORTED
THE SICK MEDICATED
THE CAPTIVES SET FREE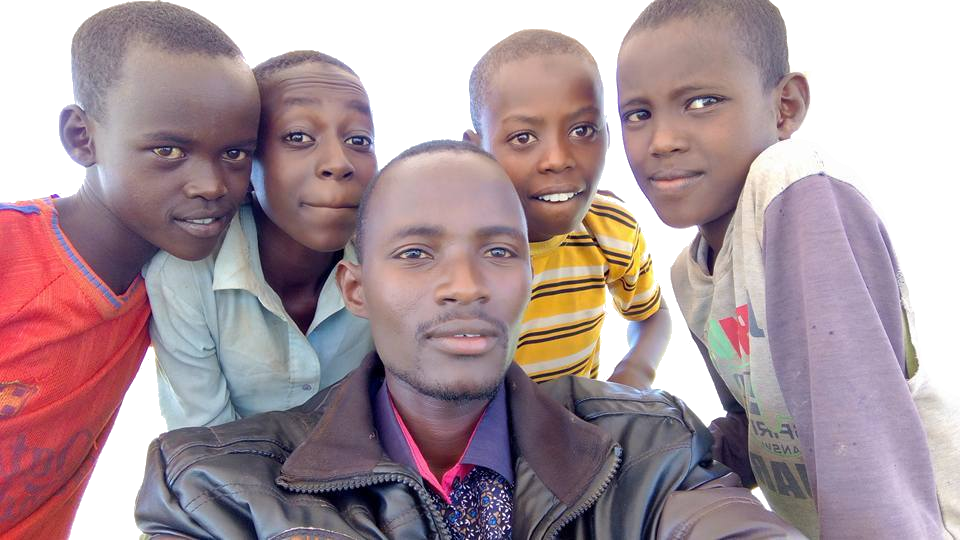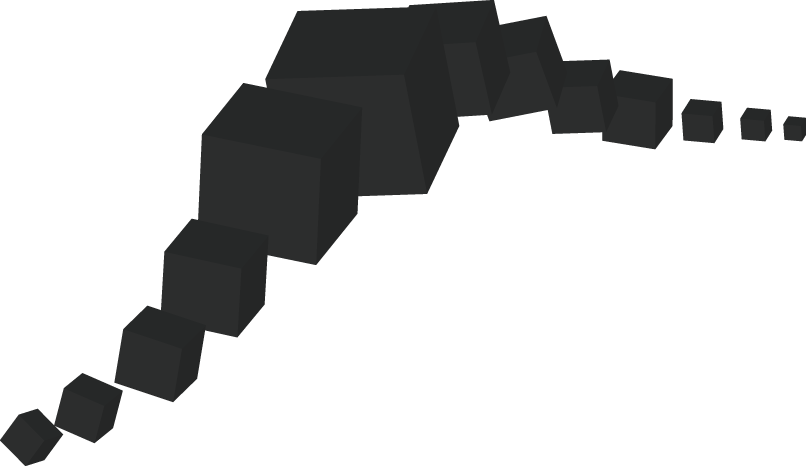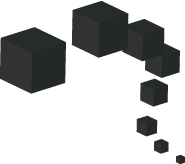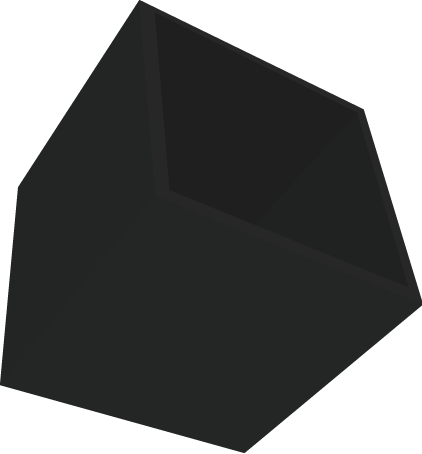 3RD WORLD POVERTY
21,000 CHILDREN < 5 DIE DAILY
9,000 ADULTS DIE DAILY TOO
DEVASTATING POVERTY
80% WORLD LIVE ON < $2.50/DAY
1 BILLION+ < $1.25/DAY



Every single "dollar" donated is used directly on the mission fields
Since our founding in May 2012 we made a decision to be 100% volunteer so every dollar donated is used to feed, clothe, medicate, educate & rescue the orphan, widow & the "least of these" that are sadly forgotten. - choose one of many ways to donate below.
Latest Updates
PLEASE WATCH THE VIDEO UPDATE BELOW A SIMPLE WAY TO DONATE ONE-TIME BELOW *NO ADDRESS NOR REGISTRATION NEEDED* YOU MAY ALSO CLICK HERE TO BECOME A MONTHLY SPONSOR

PLEASE WATCH SHORT VIDEO BELOW A SIMPLE WAY TO DONATE ONE-TIME BELOW *NO ADDRESS NOR REGISTRATION NEEDED* YOU MAY ALSO CLICK HERE TO BECOME A MONTHLY SPONSOR

Imagine you, yes you can be part of something so very special. For just $3 per month per person, you can provide neem oil and moringa powder to one child (or adult). This gives them their complete daily nutritional needs in a slum where thereRead More

A message inspired by the dear indigenous missionaries in the 3rd world. I thank GOD for you all! GOD RESCUES LOT Genesis 19:12-15 "And the men said unto Lot, Hast thou here any besides? son in law, and thy sons, and thy daughters, and whatsoeverRead More

*|MC:SUBJECT|* A dear brother graduates to Heaven and leaves his wife and children. Will you help us take care of the "least of these"? Matthew 25:33-46 Email not displaying correctly?View it in your browser. Important Missions Update December 2019 The "World" Knows Not Jesus As theRead More

IMPORTANT EMERGENCY UPDATE 9-18-2019: I just received a text (2:50am 9-18-2019) from William that the Nairobi area hospital they traveled to for over 14 hours did an MRI and will not accept his young son is law, Abudub, as he is too sick (IMAGINE)! TheyRead More

Balow you will find the latest updates for each mission field in Kenya (Moyale (North), Moi's Bridge, Siaya (Western =) & the Kibera Slum/Nairobi Area Kenya. Also Moyale (Southern Ethiopia and Bangladesh.

JANUARY 2019 MISSIONS UPDATE"Murder & faith on the mission fields" FEBRUARY 2019 MISSIONS UPDATE"Sister Anzeth graduates to Heaven" MARCH 2019 MISSIONS UPDATE"A fire devastates the impoverished in the Kibera Slum…AGAIN!"

2 children under 5 years old dies of malaria every MINUTE in Africa & Asia. You can make a huge difference by donating as 100% you give goes directly to making and distributing these blessed devices and so much more like solar lights & chargers, Bibles,Read More

AUGUST UPDATE SEPTEMBER UPDATE
Secure encrypted online giving portal ensures privacy and a piece of mind.
You may write to your sponsored child, missionary or widow online from across the world with ease!