Video Teachings
Video studies below with links to the notes in the video by clicking the title of the video. It will bring you to YouTube where you will find the link in the commentary below the video. This page updates often so check back for more.
2nd Timothy 2:15  "Study to shew thyself approved unto God, a workman that needeth not to be ashamed, rightly dividing the word of truth."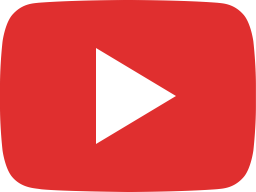 1 Peter Chapter 2 Study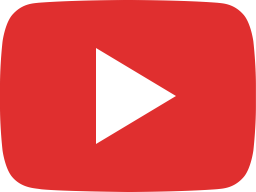 1st Peter Chapter 1 Study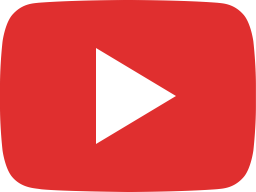 James Concise Study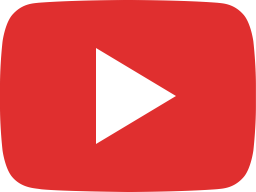 2nd Thessalonians Concise Study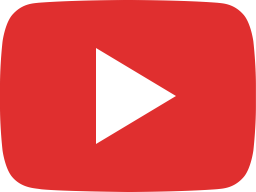 1st Thessalonians Concise Study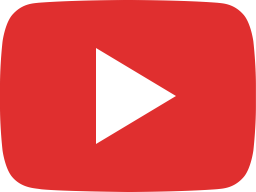 Concise Study on the Book of Ephesians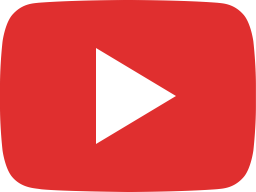 The Truth About Spiritual Gifts -Concise Exposition on 1 Corinthians 12-14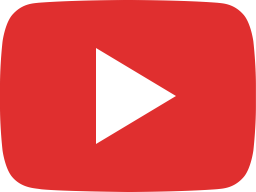 Your Subpoena from Heaven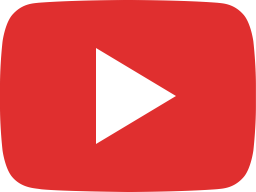 BENGALI TRANSLATION - A TRUE BIBLE OBEYING CHRISTIAN SUFFERS FOR CHRIST JESUS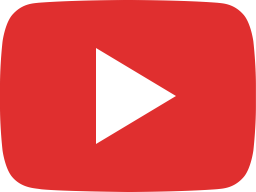 Biblical Truths Regarding Caring for One's Body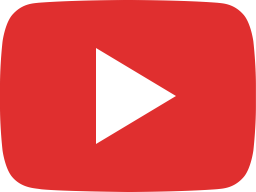 BENGALI TRANSLATION - ALL SINNERS WILL BE DESTROYED - FOREVER IN TORMENT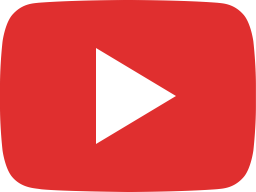 Principles for Public Prayer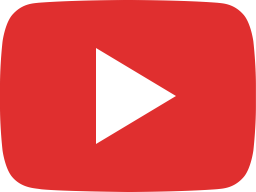 BENGALI TRANSLATION - Yoking With the Synagogue of Satan Gets You to The Lake of Fire - FOREVER!!!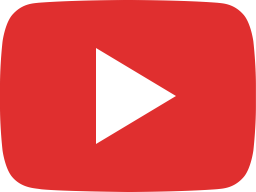 The Large Crack in the Foundation of Zionism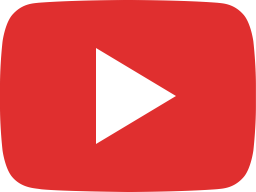 I Don't Know of a Faithful Church in my Area. What Should I Do?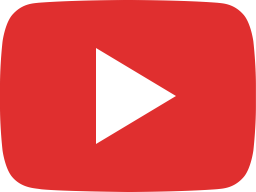 The 70 Weeks of Daniel Briefly Explained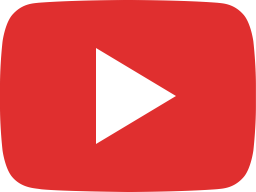 Thoughts Related to Daniel Chapter 12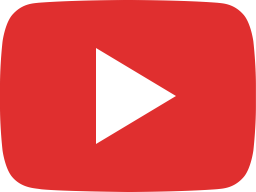 CULTure & Jesus do NOT Agree in the Spirit of GOD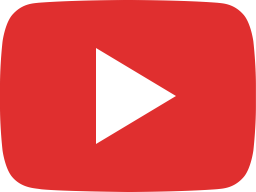 Do Jacob and David in the Bible Justify Liars?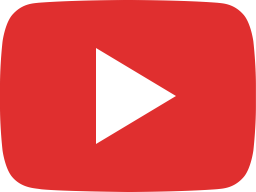 Why is Jesus Important in our Life?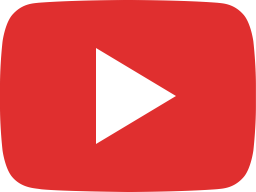 Can children inherit their parent's sins through birth & Expound on 1 Timothy 5 24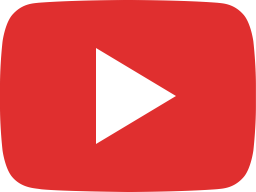 Modern Israel's Wars Are Not the Faithful Christian's Wars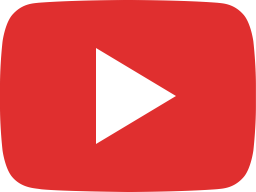 The Evil of Wearing Clerical Garments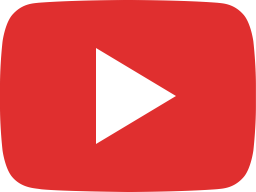 Ruckmanism (Extreme KJV Only-ism) Explained and Found Wanting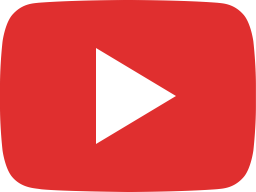 Being God's Chosen Depends on Our Choice (in Relation to His Chosen Way of Salvation)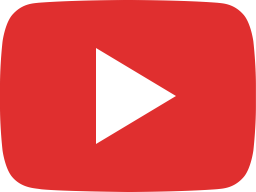 It is Extra Difficult to be Saved in this Generation - Even in the Third World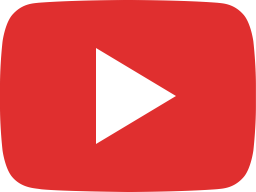 Preachers Shouldn't Be Regularly Screaming at Their Audience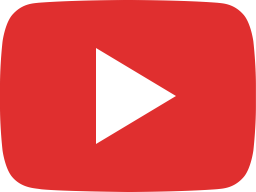 Points on Biblical Nonconformity to the World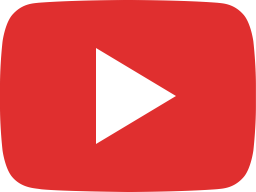 Christ's Peculiar People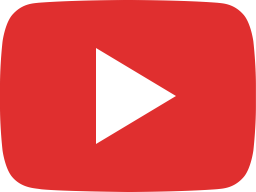 Outline For Sharing the Gospel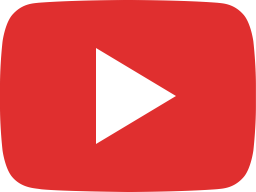 The Fake Jesus Image and its Disastrous Influence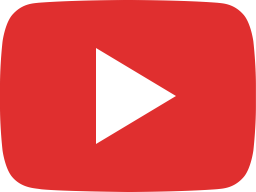 The Christian's Relation to the Jewish Feasts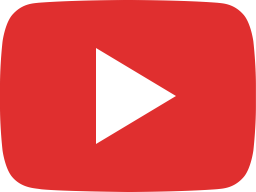 Procrastination in Righteousness is Irreconcilable with Faithful Christianity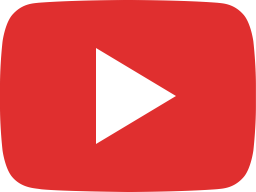 OVEREATING - THE GRAVE, MOST OVERLOOKED DEADLY SIN – BOTH SPIRITUALLY AND PHYSICALLY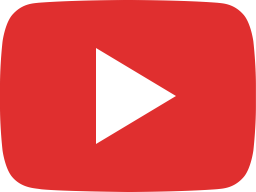 The Sin of Enabling Criminal Behavior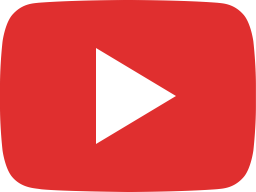 Obtaining Real Assurance of Being in God's Grace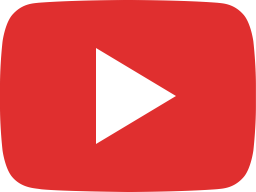 Irresponsible Evangelism Breeds False Hope in Christ and Confidence in the Path to Destruction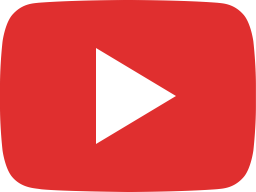 Yes, God Should Really be Feared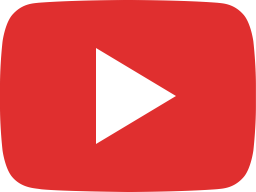 Exhortation for the Weary Christian Compilation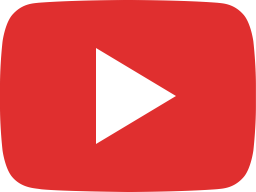 Jews for Judaism's Claims Regarding Jesus Refuted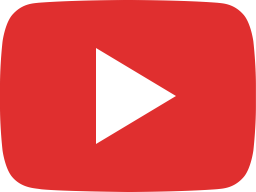 No One is Unconditionally Elected by God nor Unconditionally Secure from His Wrath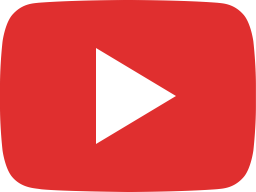 WISDOM CRIETH ALOUD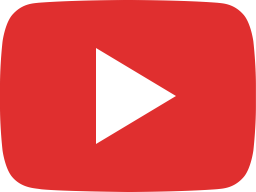 Freedom in Christ: What it is and How to Have it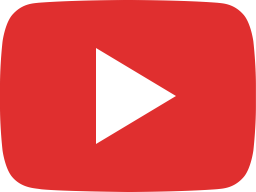 Why Do Those Raised in Evangelical Christianity Often Live Like Heathens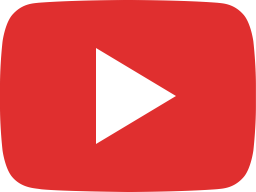 Global Mission for Children 90 Second Overview Video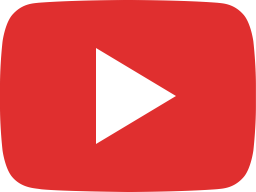 Lessons from the Destruction of Israel's Temples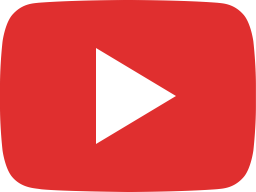 Global Mission for Children / Working Faith Fellowship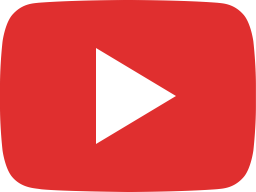 Can You Follow Jesus Without Being Religious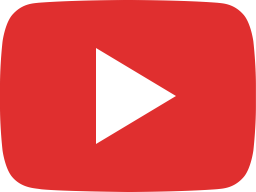 Some Biblical Principles Concerning Money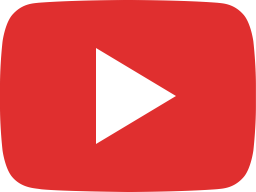 Isms Which Corrupt the Realm of Evangelical Christianity