Video Teachings
Video studies below with links to the notes in the video by clicking the title of the video. It will bring you to YouTube where you will find the link in the commentary below the video. This page updates often so check back for more.
2nd Timothy 2:15  "Study to shew thyself approved unto God, a workman that needeth not to be ashamed, rightly dividing the word of truth."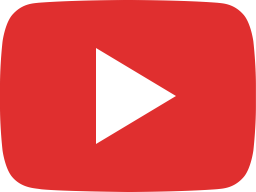 What is Biblical Modesty?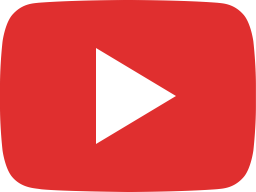 Contemporary Christian Music [CCM] is of the Devil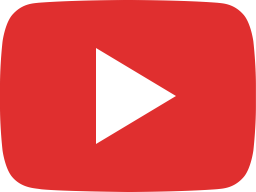 Pentecostal & Charismatic Heresy - Emphasis on Divine Healing & Word of Faith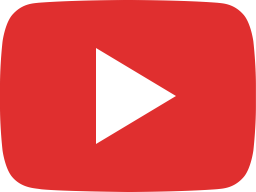 A Just Man Falleth 7 Times NOT INTO SIN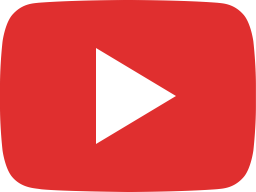 "Did Jesus Correct Moses? Extended" MUST READ BOOK!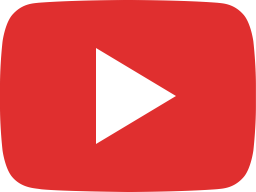 When Does God's Word Return Void?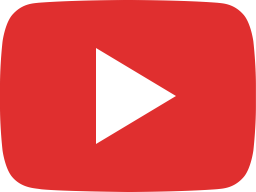 Almsgiving - What Does a Christian Give?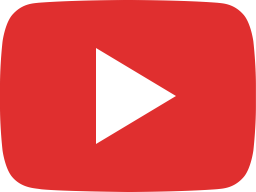 Pacifism is Antichrist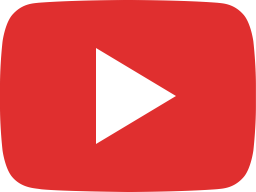 God Does NOT View a True Christians Righteous Works as Filthy Rags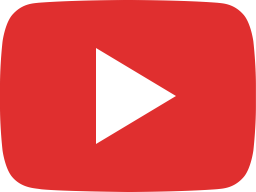 True Biblical Repentance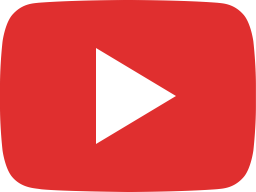 Paul was NOT a Chief of Sinners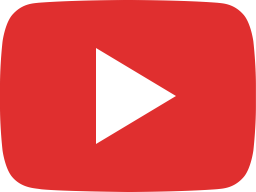 The Lie of Unconditional Imputed Righteousness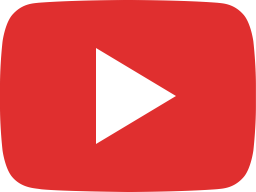 The Great Falling Away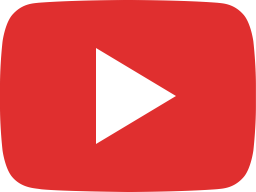 Abstain From ALL Apperance of Evil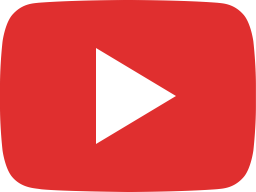 Public School is Sinful