GMFC Mexico – The Martyr Call – AM Radio Station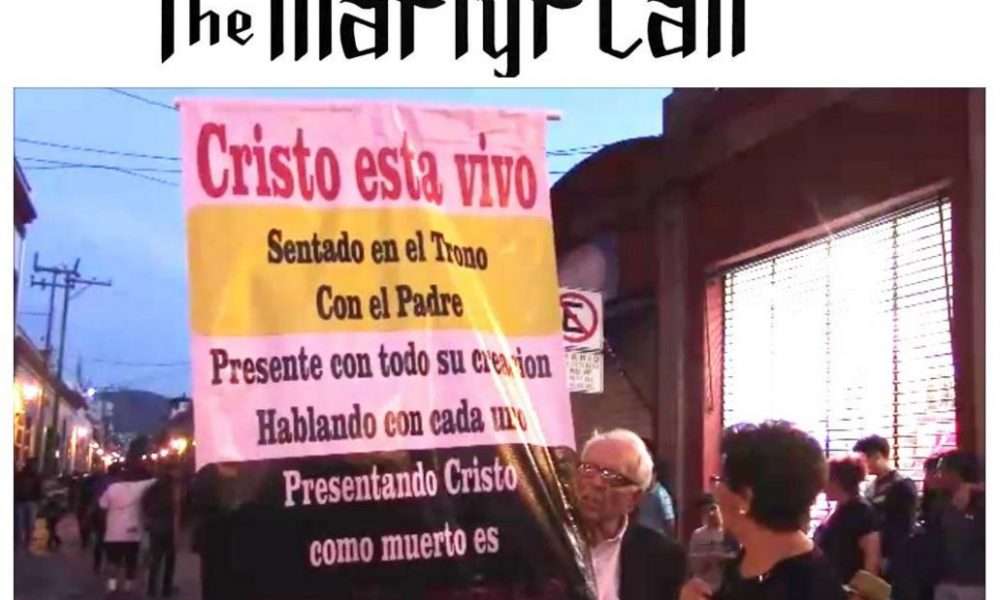 The AM radio station is going online any day! Many delays but the Lord is going to bless this station as it reaches millions with the true gospel of Jesus. God bless you! Update below and if you are moved, click here to help.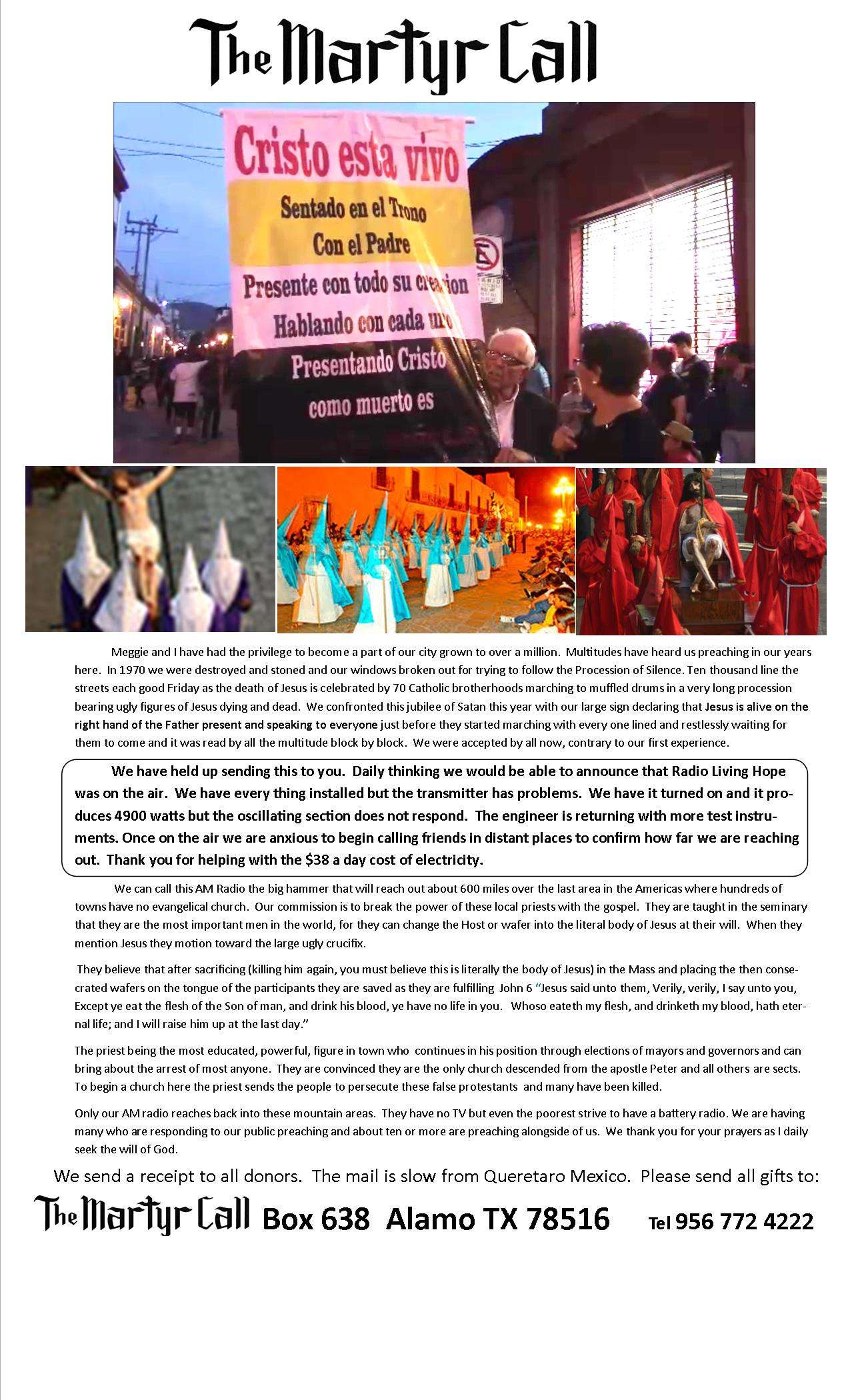 Click below for the list of towns that will be reached. Praise GOD!