An Entire Family of Muslims Turn to Jesus in Moyale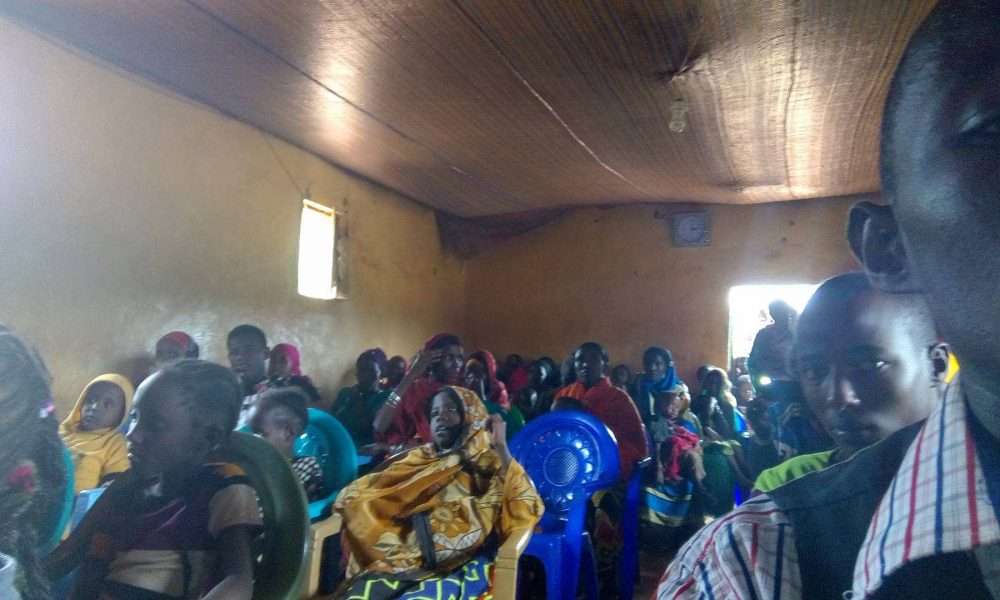 What a testimony below from our mission leader from Moyale, Kenya (near the Ethiopian border). Many muslims continue to renounce Islam and give the lives to Jesus! In fact,
An entire family of Muslims turn to Jesus in Moyale.

Halleluia! Help the Moyale brethren reach more souls.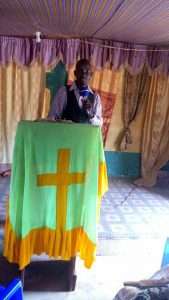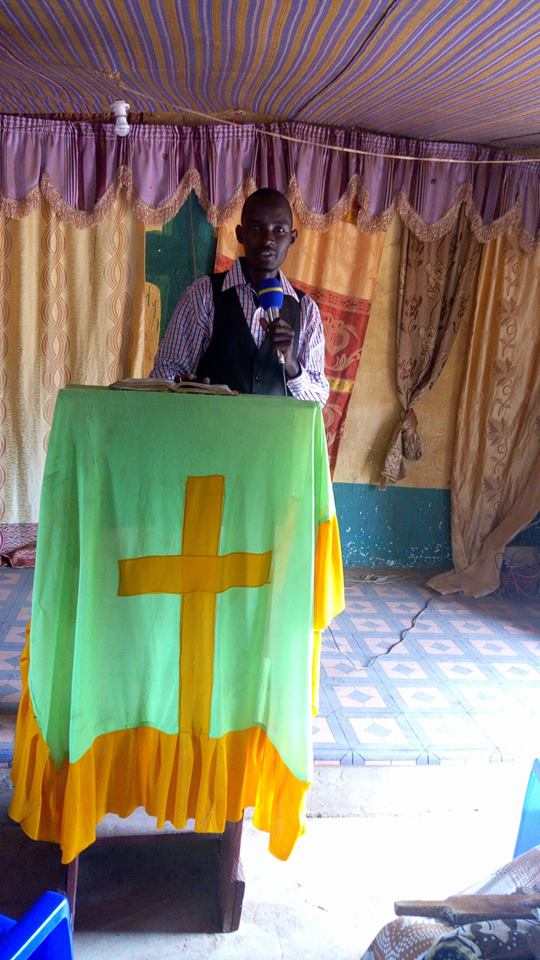 Amazing testimony brethren! While I was in the village witnessing Jesus today, I found a man following me and he finally called me and said he wanted to talk with me secretly. I gave him attention and he shared with me his life history. He is married and has seven Children. There was conflict between him and his wife for long time and they divorced each other and each married another spouse. His business deteriorated and he lost three children after birth. He went to more than eight witchdoctors and he did not improve at all. His first wife bewitched him and his family! He was Muslim and attended every prayer they had but nothing helped his situation. He confessed today to give his life to Jesus with all of his family. Praise the Lord!!! (

Luke 15:7) I will follow him, pray for him, disciple him as I lead him in the way of the Lord.
Here is a video
we made while we met with the Moyale brethren last year in Bungoma, Kenya.