Moyale Kenya Worships With The Holy Spirit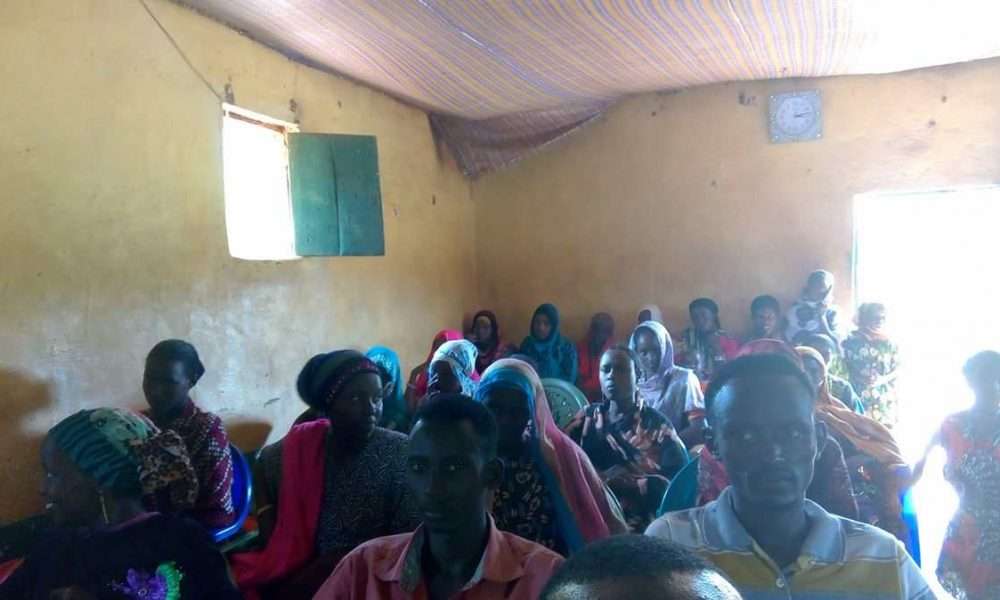 Hello brethren,

We thank God for the shower of the Holy Spirit today's for Sunday worship. Please pray for use as the national elections are a month away and the fighting and looting is horrible. Here you will see a few pictures of our church and a worship video too. God bless all the brethren and thanks so much for your support. Many souls are giving their lives to Christ because of your partnership. God bless -Brother William Wario

Ephesians 4:16 From whom the whole body fitly joined together and compacted by that which every joint supplieth, according to the effectual working in the measure of every part, maketh increase of the body unto the edifying of itself in love.


Holy Spirit Filled Worship in Moyale Kenya