Physical & Spiritual Health in Kibera Kenya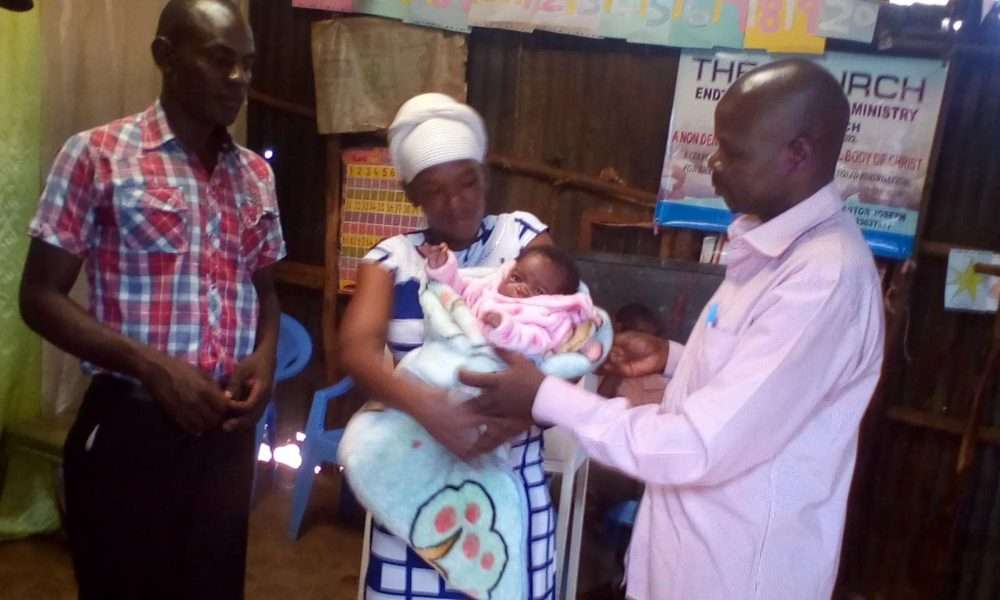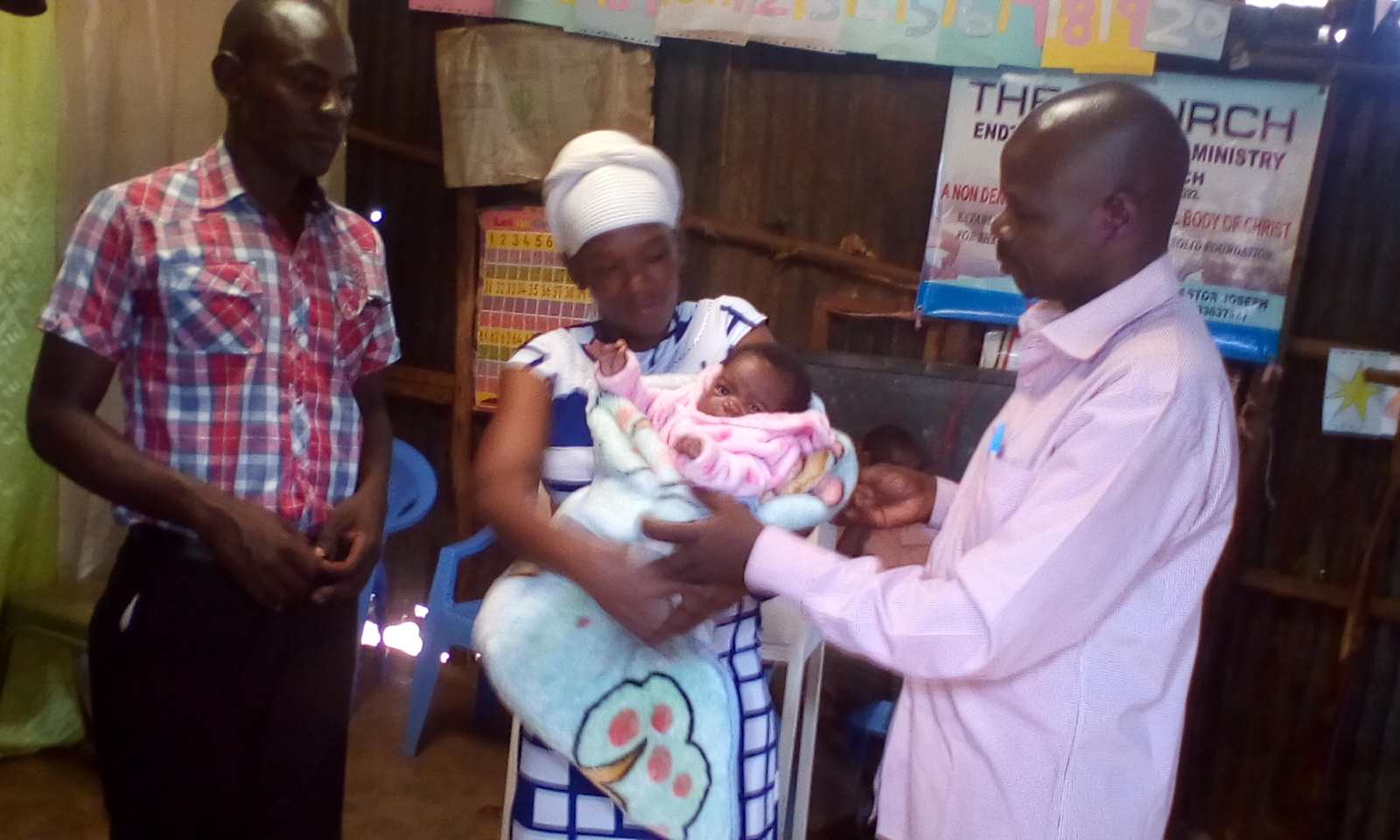 Pastor Joseph Otieno updates us from the last 2 Sunday fellowships at our church in the Kibera Slums of Nairobi, Kenya.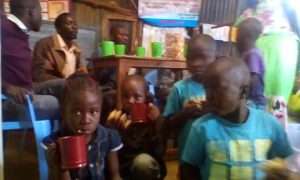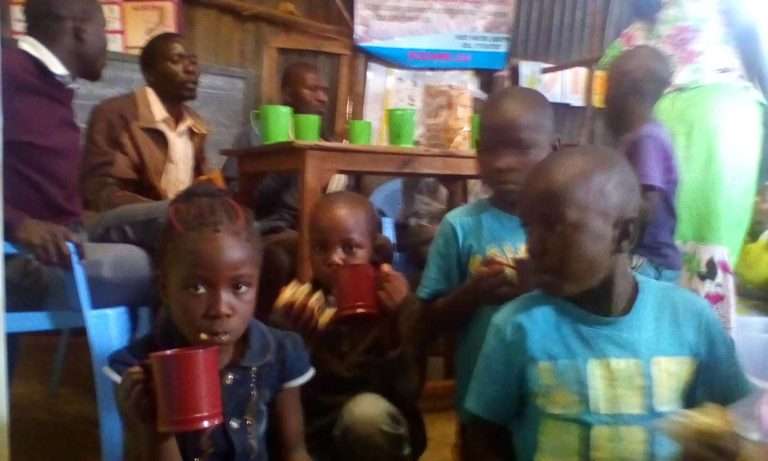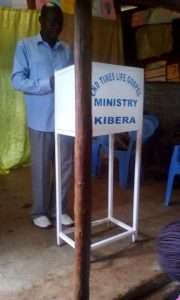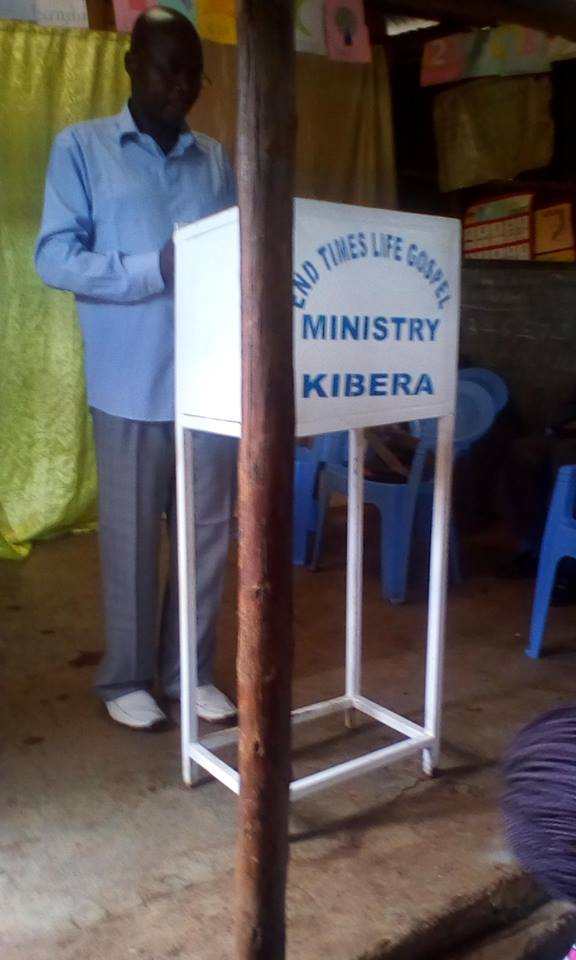 5/7/2017 Praise the Lord Jesus brother, a good blessed week first Sunday after school's opening, a blessed fellowship topic today "Teachable spirit". Rev.2:7….. Pro 12:1 "Whoso loveth instruction loveth knowledge: but he that hateth reproof is brutish."

Preaching in the book of Jeremiah 31:15-17.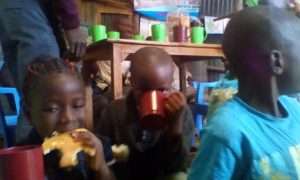 4/23/2017 Praise Jesus brethren, a wonderful Sunday service message was in the book of Mark 9 : 43 and Romans 5 :12 (Hell,death and sin). Today was a blessed day as we received a newborn baby in the church. (Luke 2:22) & (Mark 10:16).

We thank you brother for moringa we make into a tea, the God given health food. For the first time in Kibera, all are happy and all for the glory of our Lord Jesus Christ. We appreciate the supporters of Global Mission for Children who make this all possible. We now we own chairs for our church in Kibera. Praying God willing we get our own structure.

God bless -Brother Joseph Otieno