Severe Drought in Kenya – March 2017 Update – REJOICE!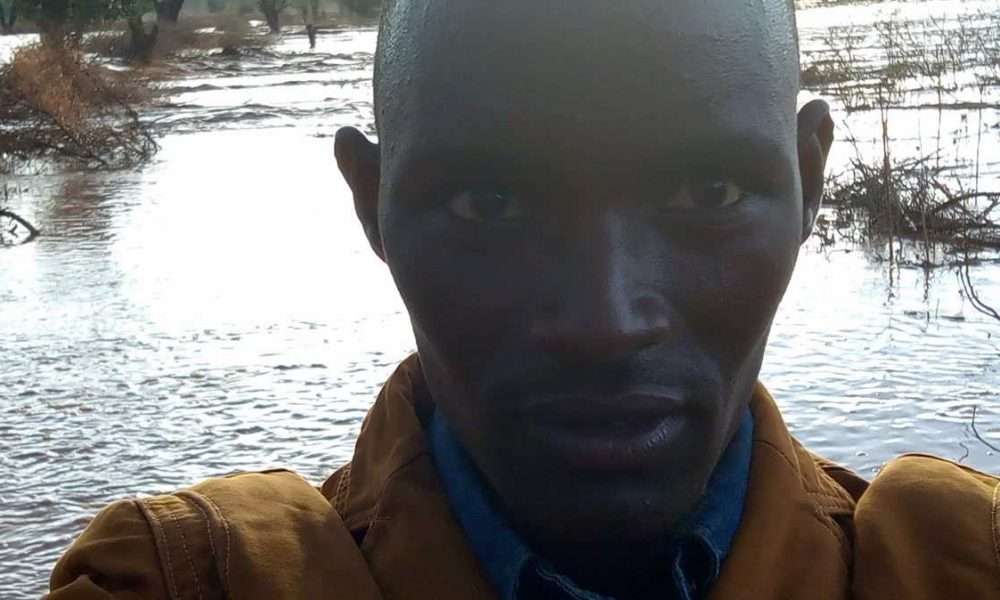 UPDATE MARCH 29th, 2017~! The LORD has answered our prayers. Not only did it rain, the LORD JESUS sent a flood of water to northern Kenya today. AMEN!
James 5:18 And he prayed again, and the heaven gave rain, and the earth brought forth her fruit.
Job 5:8-11 I would seek unto God, and unto God would I commit my cause: Which doeth great things and unsearchable; marvellous things without number: Who giveth rain upon the earth, and sendeth waters upon the fields: To set up on high those that be low; that those which mourn may be exalted to safety.
Psa 107:33-36 He turneth rivers into a wilderness, and the watersprings into dry ground; A fruitful land into barrenness, for the wickedness of them that dwell therein. He turneth the wilderness into a standing water, and dry ground into watersprings. And there he maketh the hungry to dwell, that they may prepare a city for habitation.
POSTED 3:21:2017
Dear brother William Wario reports from Northern Kenya (near the Ethiopian border).
Grace and peace in the name of our Lord Jesus. Another joyful month to give update on Moyale Kenya field. I thank God for His faithfulness up on my life and His caring. I thank God for how far He has taken us. The kingdom is expanding and souls are coming to Jesus, all by the mighty power of the Holy Spirit. We had youth training early this month to equip the young generation for the kingdom. Two hundred and two youth attended and were blessed with true gospel of Jesus.

I thank God for this wonderful team I am working with for kingdom day and night and for their cooperation and faithfulness to serve Jesus with all of their heart. They are ready always to be used by God, that is why we are going all over to preach Jesus and plant churches. All glory to Jesus. I praise the Lord for all who are supporting us in spreading gospel, in prayer, encouragement; financially, spiritually and physically. To those we know and those we don't know, what I believe God sees you and knows you, may God bless you abundantly and use you more for His glory.

In addition, I always remember to thank God because of GMFC for their hard work to support and reach us in this remote area to win the souls, your reward is with Jesus, keep up the good work. You have done much. Glory to Jesus for PA system, we are so grateful for that. Satan is so much ashamed, we keep praying for you . Our people here in Northern Kenya are pastorless and we are experiencing a very severe drought. Animals are dying and all and shepherds are crying losing their possessions and way to earn of living, I request that you all pray for us. Sometimes it hard to serve in a such situations but we endure for His glory. It is difficult to know what the government is doing in these dire circumstances to bring solution when their people are dying. Nothing I can see. Lets believe and pray to God.

God bless you in the name of our Lord Jesus. See the photos below. William Wario, Moyale kenya

SPONSOR BROTHER WILLIAM BELOW AS HE PREACHES JESUS DAY AND NIGHT AND TAKES CARE OF THE ORPHAN AND WIDOW.