A Very Special Request from Bangladesh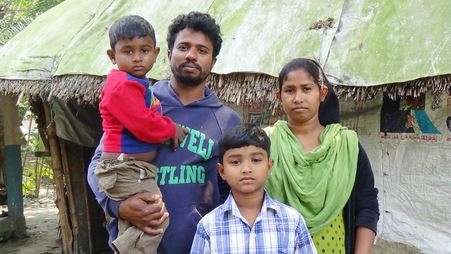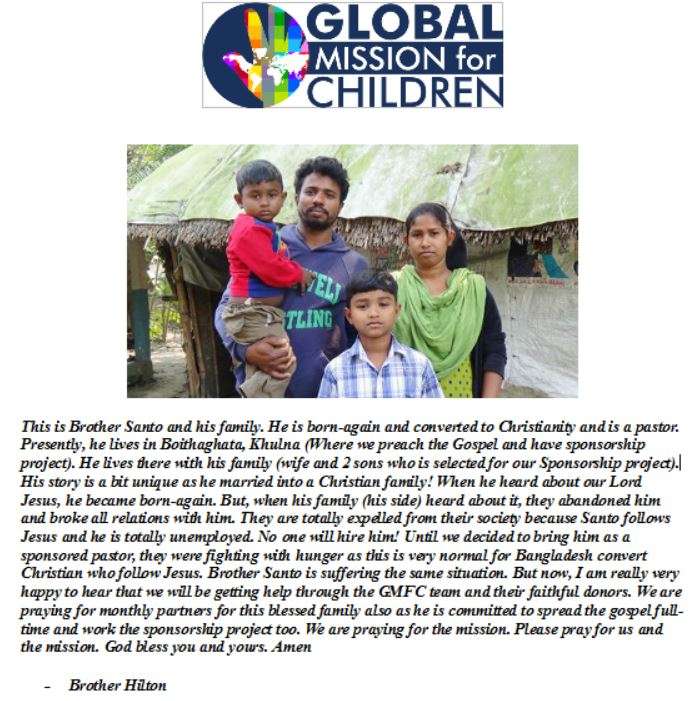 As I observe all the missionaries laboring day and night in the poorest regions of the world, one project we have been working on for about one year is the very first GMFC Christian School in Khulna, Bangladesh. A very special brother has stepped up to be the "general contractor" on this project and what a job he has done! He has kept this on budget ($2500 TOTAL) and has been the leader on the construction(pictures below). His name is Santo and he is married with 2 boys and has sacrificed so much to serve Jesus. Here is my request:
Below you will see our monthly school costs. We need only $724 per month to educate 100+ children. This includes ALL costs including a nanny and guard (caretaker) of the school. You can click on the picture to become a monthly sponsor of this incredible blessing. You will see the 2nd line-item is the cost for a guard and a nanny. The total for both is $78 per month (about $1,000 year). Brother Santo and his wife have offered to be the guard and nanny to the school, praise the Lord! All we need to to is to provide them with a house on the property (2 basic rooms).. Now, some of you might be thinking, ohh no, tens of thousands to build this home. Well, the TOTAL cost will be $1,200!!! It will actually save us $1800 over the next 3 years. Now that's a win-win! Is there someone out there that will donate just $1,200 to provide a house for these precious saints? I know there is!
CLICK HERE to donate whatever you can towards this worthy cause. Let's provide for the "least of these our brethren".
Matthew 25:40 And the King shall answer and say unto them, Verily I say unto you, Inasmuch as ye have done it unto one of the least of these my brethren, ye have done it unto me.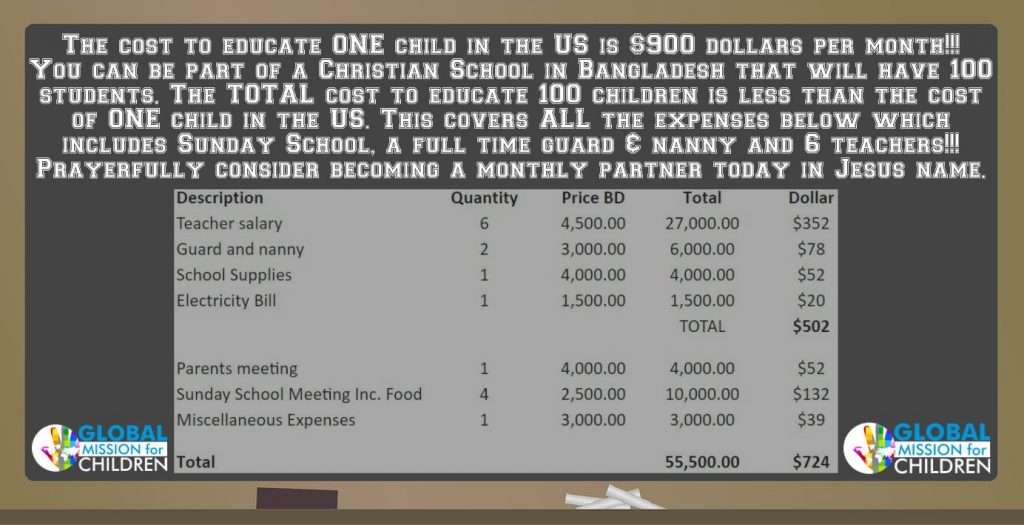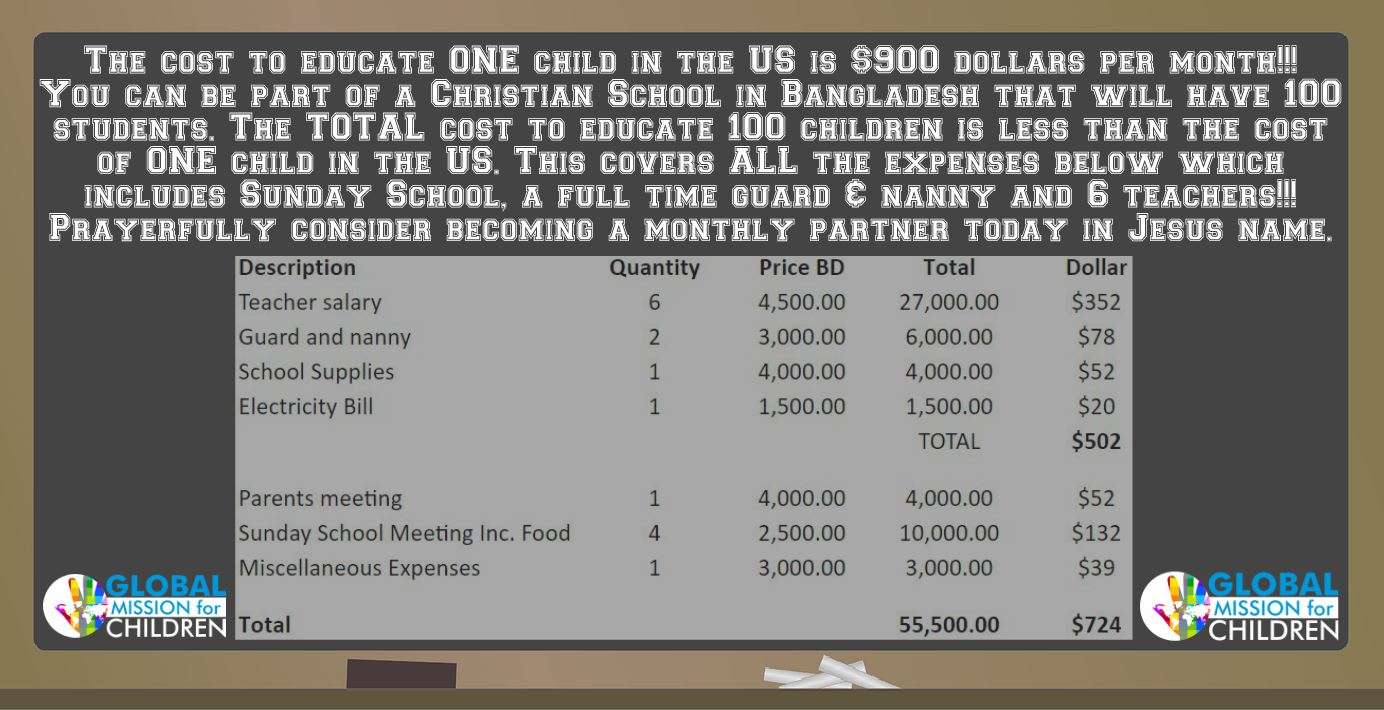 [ngg_images source="galleries" container_ids="49″ display_type="photocrati-nextgen_basic_slideshow" gallery_width="900″ gallery_height="700″ cycle_effect="toss" cycle_interval="7″ show_thumbnail_link="0″ thumbnail_link_text="[Show thumbnails]" order_by="sortorder" order_direction="ASC" returns="included" maximum_entity_count="500″]