Two New GMFC Churches in Kibera Kenya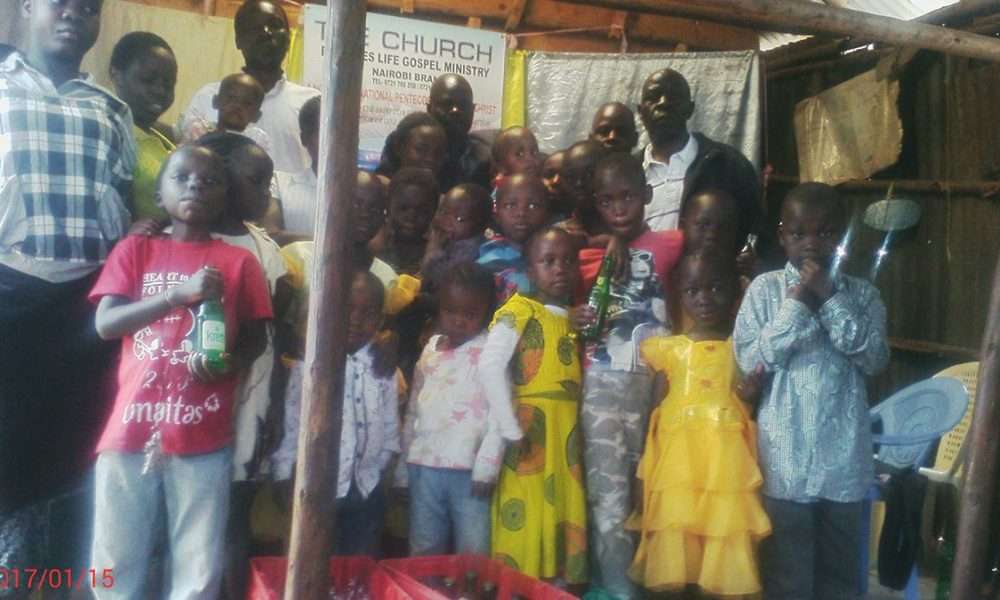 A longtime prayer has been answered as pastor Joseph Otieno, our newest mission partner from Kenya, has started an open-air church in the Kenyatta Market AND a church in the Kibera Slums! The 3rd service for the Kibera Slum church is going on right now (Sunday 1-29-2017)!
Monday through Saturday, GMFC Pastor Joseph preaches in the Kenyatta Market in Kibera (Nairobi) Kenya. Enjoy the worship too! This is all possible because of faithful, obedient supporters. Eph_4:16 From whom the whole body fitly joined together and compacted by that which every joint supplieth, according to the effectual working in the measure of every part, maketh increase of the body unto the edifying of itself in love.

Pastor Joseph Preaching in the Kenyatta Market & Worship – Open-Air Church
Pastor Joseph Preaching in the Kenyatta Market – Open-Air Church
Worshiping Jesus in the Kenyatta Market – Open-Air Church