AM Radio Living Hope Moving Ahead in Mexico to Reach Millions
Please click here or on the picture below to sponsor a day of AM radio with holiness preaching. It's just $38 to pay for a day's worth of electricity and you could be the sponsor of one (or more) days! Millions of lost souls will be reached daily when this station goes live in approx. one month in one of the last catholic (mystic) strongholds in the world! God bless you.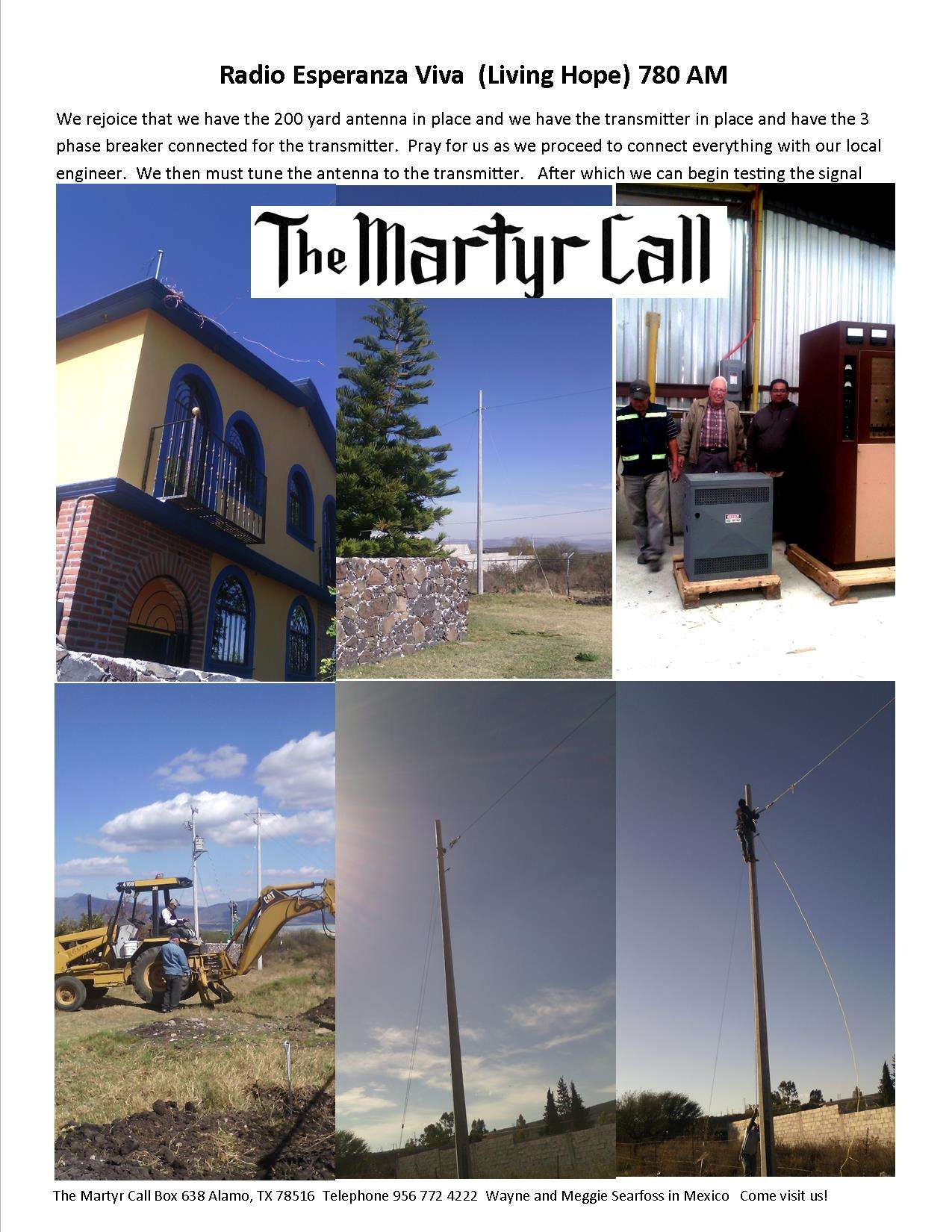 Click Below to View the List of Towns That Will be Reached!